Affiliations
CCIM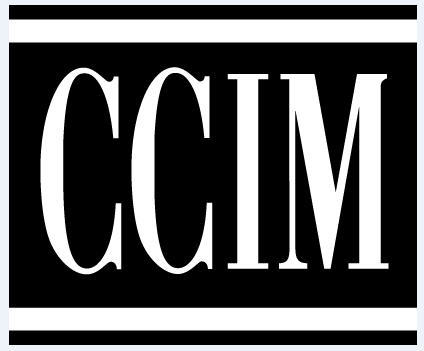 The CCIM Designation stands for Certified Commercial Investment Member. The CCIM lapel pin denotes that the wearer has completed advanced coursework in financial and market analysis, and demonstrated extensive experience in the commercial real estate industry. CCIM designees are recognized as leading experts in commercial investment real estate.
Investment Expertise
Above all, the CCIM designation represents proven expertise in financial, market, and investment analysis, in addition to negotiation. Courses in these core competencies are taught by industry professionals, ensuring all material reflects the state of the industry.
With this real-world education, CCIM designees are able to help their clients:
Minimize risk
Enhance credibility
Make informed decisions
Close more deals
Kyle Swicegood has been a CCIM since 1999.
---
CAI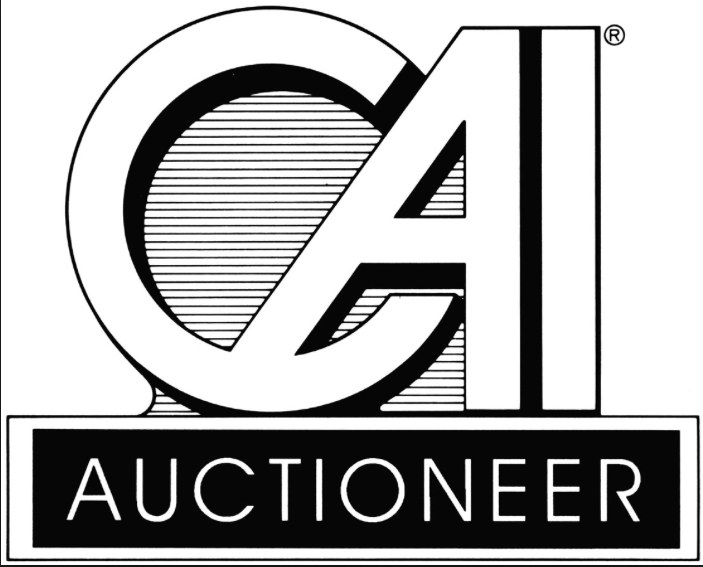 CAI Stands for Certified Auctioneer Graduate. This is a three-year program offered at Indiana University in conjunction with the National Auctioneers Association, where attendees spend a week for three years of intense graduate-level auction business training. It's an intensive program involving late nights working on proposals and other projects that happen in the time between classes. CAI, unlike other designations, focuses on the business of the auction industry rather than on a particular asset class. While attendees learn about different types of auctions, the focus is on business planning, development and structure. Attendees register for CAI I, CAI II, and CAI III in successive years. Kyle Swicegood holds the CAI designation. Elizabeth Swicegood & Ashton Burton are in their course work.
---
NAA

Founded in 1949, NAA is the world's largest professional association dedicated to auction professionals. Headquartered in Overland Park, Kan., the NAA represents the interests of thousands of auction professionals in the U.S., Canada and across the world.The NAA is a membership-based organization and represents a range of auction professionals who service a variety of industries. The association is dedicated to providing its members with educational programming and resources to help them advance themselves and, in turn, the industry. Members of the NAA abide by a strict Code of Ethics and are connected with an extensive network of auction professionals. The National Auctioneers Association exists to provide critical resources to auction professionals that will enhance their skills and successes. National Auctioneers Association members will be the preferred auction professionals used in the marketplace. Kyle Swicegood, Elizabeth Swicegood, and Ashton Burton are all members of the NAA.
---
GRI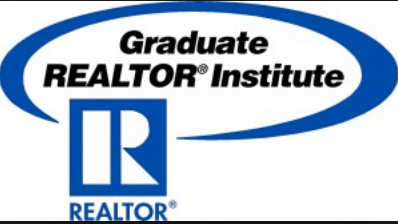 The REALTOR® Institute curriculum represents the minimum common body of knowledge for the progressive real estate professional as defined by the Professional Development Committee of the NATIONAL ASSOCIATION OF REALTORS®. NAR recommends that the REALTOR® Institute program be completed in no more than five (5) years of starting the program.
The GRI Policy Statement provides an overview of the guidelines to be followed by State Associations when offering the GRI program. Elizabeth Swicegood is a GRI.
---
Graduate, Personal Property Appraiser (GPPA)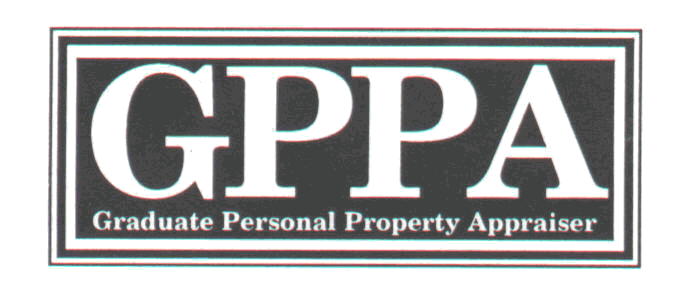 The National Auctioneers Association created the Graduate Personal Property Appraiser (GPPA) professional designation to provide Auctioneers with custom education that enhances their appraisal skills and knowledge. The GPPA program teaches students the responsibilities of being an appraiser and provides them advanced training in Uniform Standards of Professional Appraisal Practice (USPAP) guidelines.
The Financial Institutions Reform, Recovery and Enforcement Act of 1989 recognizes USPAP as the generally accepted appraisal standards and requires USPAP compliance for appraisers in federally related transactions. State Appraiser Certification and Licensing Boards; federal, state, and local agencies, appraisal services; and appraisal trade associations require compliance with USPAP.
The program trains Auctioneers on how to conduct a complete USPAP-compliant appraisal. GPPA instructors train students how to evaluate and understand factors that affect the value of appraised assets. GPPA students learn how to appraise personal property, antiques, machinery, equipment, farm machinery and construction equipment. GPPA candidates are taught to use a GPPA appraisal template to prepare reports. The last day of GPPA training concludes with an "Appraiser as Expert Witness" program to prepare appraisers who are called to testify in court.
To attain the GPPA designation, students must complete 35 hours of classroom training including training in the following topic areas:
Marketing your appraisal business
Function and responsibilities of the appraiser
Factors affecting the value of appraised assets
Personal property identification and valuation
Methodology of appraisals
Researching comps
What to look for: Identifying marks, condition, etc.
Drafting appraisal reports

GPPA candidates must pass an exam after completion of the course. After completion of classroom training and passing the test, candidates must submit a class appraisal report and complete the GPPA application form within 90 days. Within one year of completing the course and submitting 90-days materials, candidates must submit two client appraisals and attend the USPAP 15-hour certification course and pass its exam.
To maintain the GPPA designation and remain USPAP compliant, designees must re-certify each time USPAP regulations are revised (generally updated every two years). Re-certification can be acquired by completing the USPAP seven-hour course.
---
Council of Residential Specialists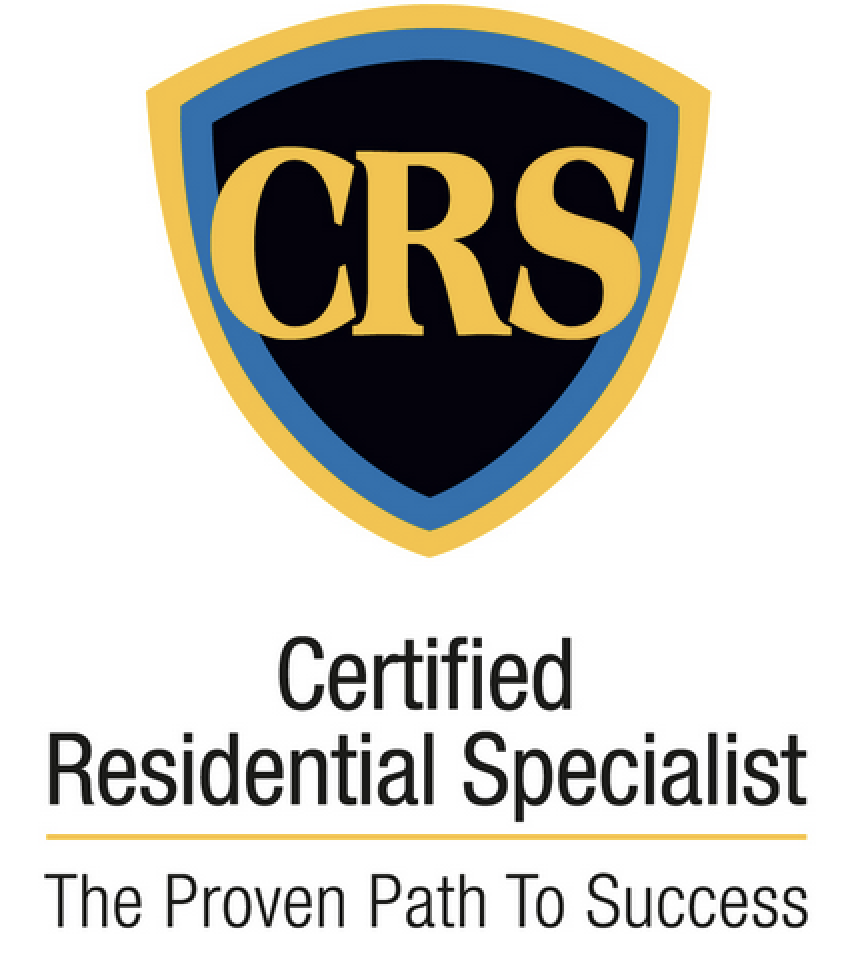 The Council of Residential Specialists is the largest not-for-profit affiliate of the National Association of REALTORS® -- a professional network of over 32,000 residential real estate professionals in the U.S. and overseas, with one common goal in mind…your success. As a member, our team has access to tools, resources, and strategies needed to help guide our buyers and sellers through the residential sales process. Elizabeth Swicegood was awarded the prestigious CRS Designation for the experience she had completed in advanced professional training. She has demonstrated outstanding professional achievement in residential real estate.