Winds of Change…the Auction Story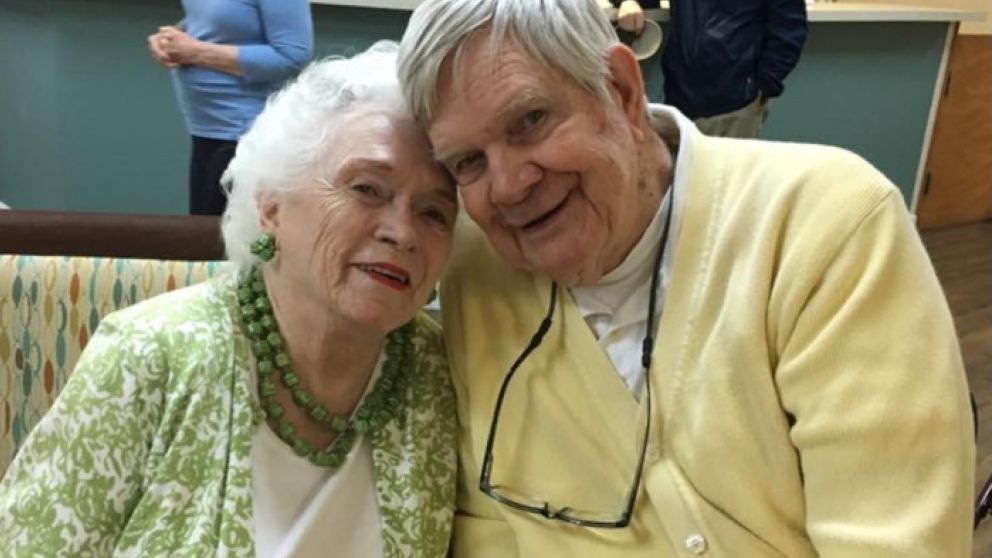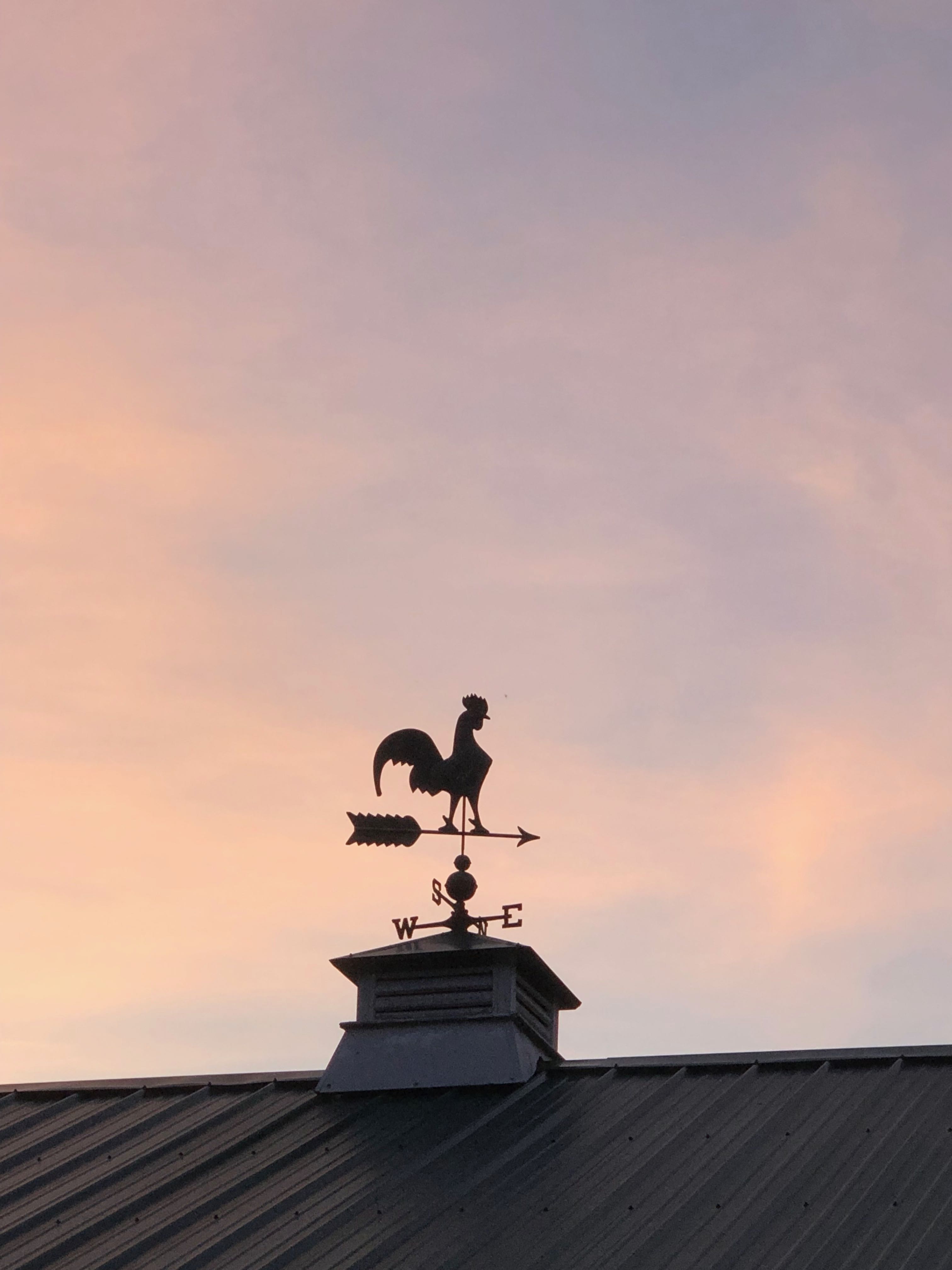 I have strolled through many'a houses in my life. Each of them tell a story. As of late, for our firm, a common real estate transaction is an estate of aging parents. We have the ability to see the personality of the owners in the lifetime collection of assets they have accumulated and the personal touches throughout the home. I enjoy seeing the plants they have gardened in their yard and the art that adorns the walls. I look at the weathervane and recognize the inevitable winds of change we all must experience in this lifetime.
As I walk amidst our client's most valuable possessions, I always have a sense of how important it is to live up to the expectation of the original owner, not to mention the trustees of the estate. It is always our goal, whether the owners are in assisted living or deceased, to exercise the fiduciary they would expect.
One of our clients posted the following on Facebook this morning;
"One of my mother's joys over the last 50 years was to take the family station wagon on shopping trips to flea markets and antique stores. She loved beautiful antiques, treasured primitives, and lovely china. She would come home saying she had found another "goodie". As dad would unpack the station wagon after each trip, she would find a perfect place to put it in the home or at the lake house or share with friends and family.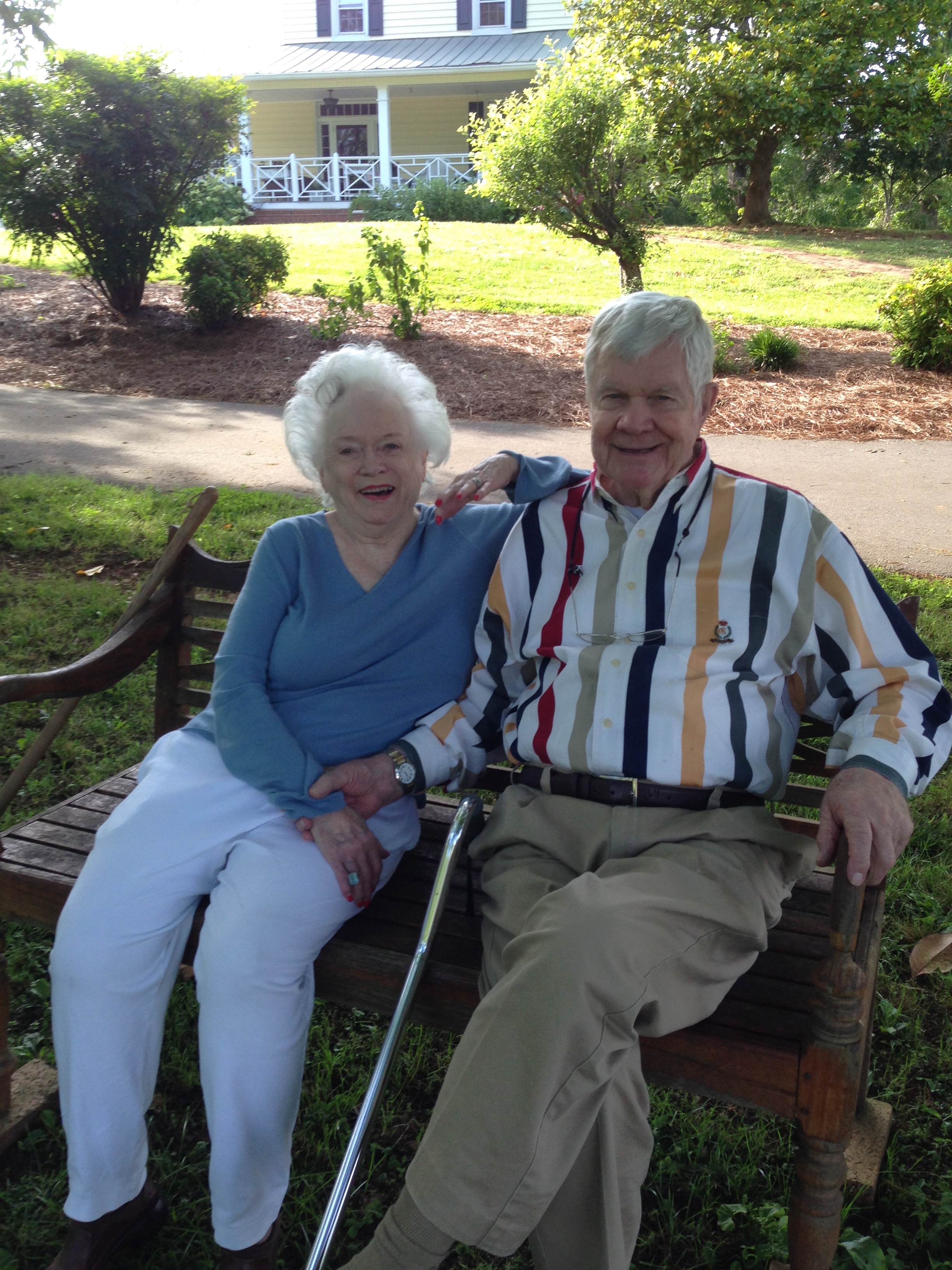 My dad would always say at the end of each shopping trip "well, it will be here till the day of THE SALE".
Well the day of "THE SALE" is here!"
We now are representing the Harry & Lois Myers estate (living). For Davie county peeps, you will probably recognize their name. For those of you who don't, they are a couple who have been married 67 years. Now due to health/care needs, they are living in separate homes.
On July 18 their vintage home and farm located 239 Arrowhead Road in Mocksville, NC will be sold. The contents will follow the real estate in an online only auction. Theirs is a story that my team and I have the honor to put on display. Make no mistake, we thought of them everyday we were cataloging this sale or walking the grounds. Now their personal treasures will be transferred to new owners to build another story. But what I know is for certain is that their true treasures are laid up somewhere in eternity. These incredible "goodies" are just a glimpse of happiness while on this earthly journey. If you're interested, I hope you will browse our catalog or maybe visit our auction on Thursday, July 18 at 6 PM.
T. Kyle Swicegood
For the real estate auction, CLICK
For the personal property auction, CLICK
The Swicegood Group, an auctions and real estate company, was founded more than 30 years ago by Kyle Swicegood. We specialize in North Carolina auctions including real estate and personal property, such as farm equipment, livestock, antiques, precious metals and collectibles. We are proud of our reputation for ethical transparency.
---