From Pit Road to the Closing Table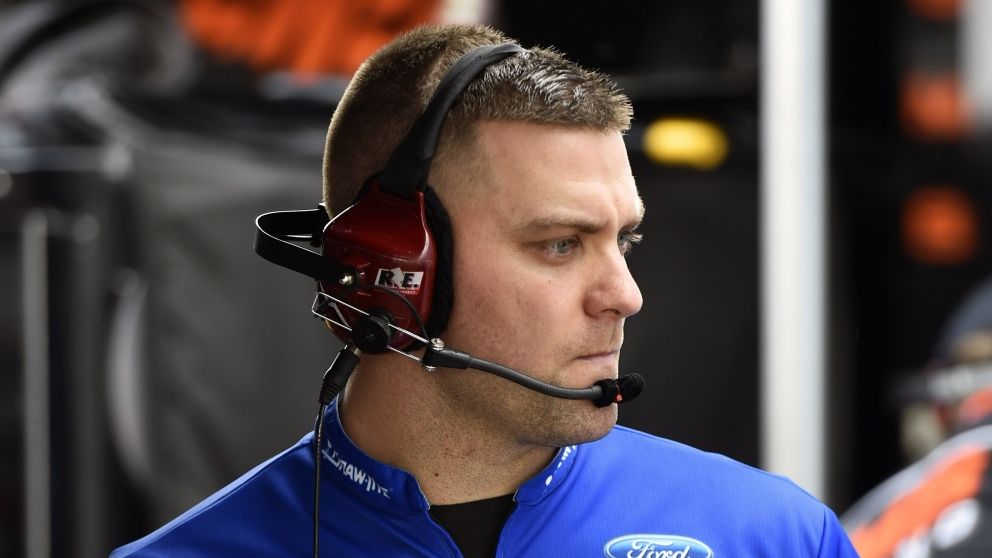 Growing up in a small town in Northwest Wisconsin, I dreamed of working on a NASCAR race team someday. After graduating High School, with the encouragement from my family and the help of a few special people, I moved 1100 miles south to North Carolina and began my racing career. Upon moving to North Carolina, I worked pro-bono for various local short track racers to learn and gain experience. Since showing up in Mooresville on that hot August day in 2004, I've worked hard, learned as much as possible and had a blast doing what I love.
After 14+ years of racing for a living, I have many memorable moments. From my first time building a racing engine from the ground-up and watching that engine win a prestigious race, to seeing and experiencing the Daytona 500 for the first time (and many times since). I remember working on pit road when Dale Jarrett and Ricky Rudd, my childhood heroes, raced their last races in the NASCAR Cup Series. I remember winning my first NASCAR race and celebrating in victory lane with our driver, Kyle Busch, who would go on to become pretty darn successful in his career. I recall my first of roughly 500 flights on a private jet, which all of the NASCAR teams u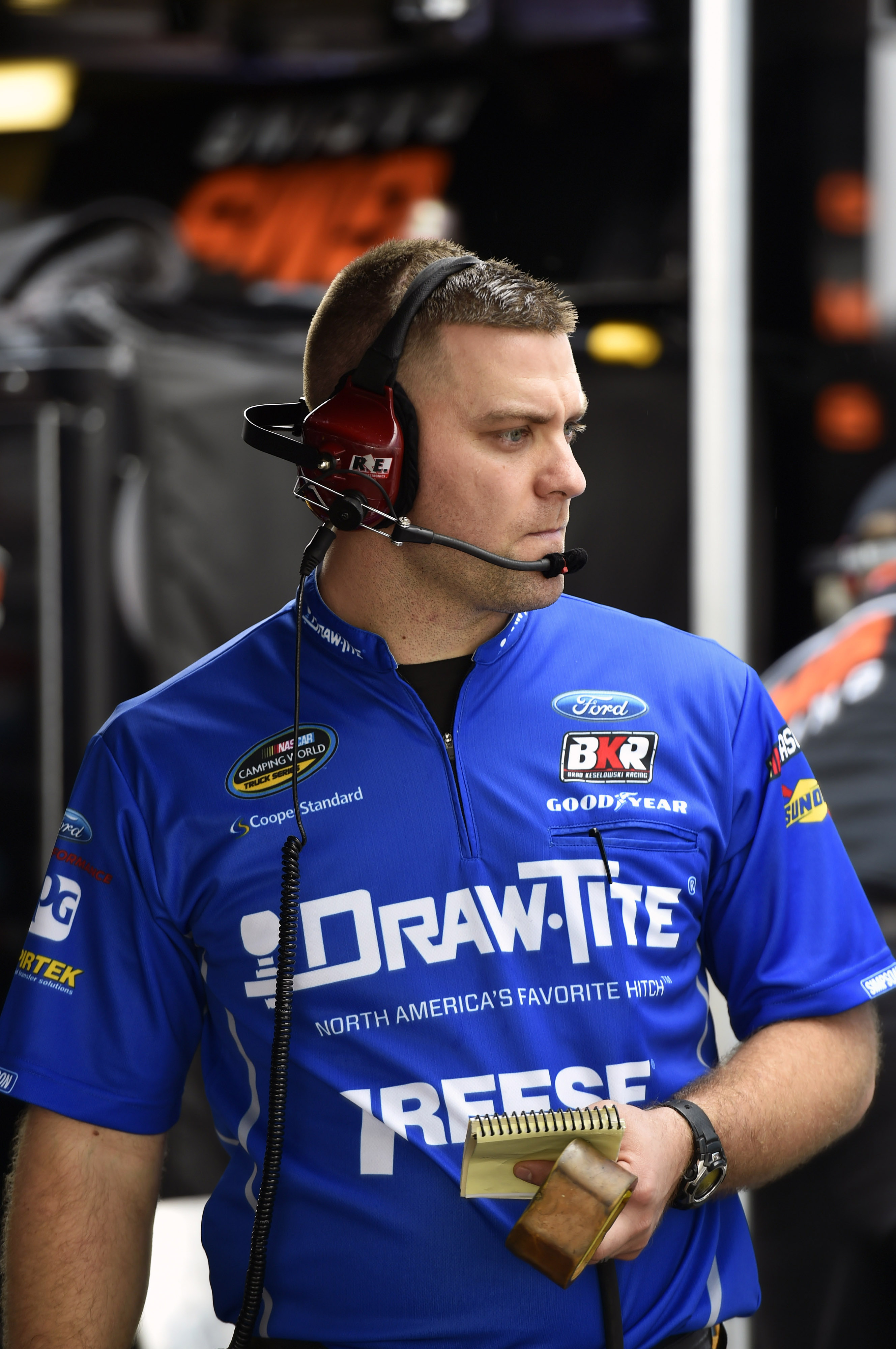 se to move their teams around the country. I remember the pain and heartbreak of losing a season-long championship by only 15 points. I can't help but think of the thousands of wonderful drivers, crew members, NASCAR Officials, sponsors and other people that I have met and formed everlasting relationships with due to my time in NASCAR.
Living my racing dream has not only provided a means of income for my family and I, but it has also taught me lessons that will never leave me. First, the importance of teamwork in NASCAR is more important than most people ever realize. A race team is only as strong as it's weakest link, and it is in everyone's best interest for the team to be as strong as possible. Secondly, in NASCAR, the teams that never stop trying to get better are the ones who are routinely successful. Just because a team is fast one week, doesn't mean they will be fast forever. I learned that those who are complacent and rest on their credentials, are likely to be left in the dust by the competition. Lastly, speaking of competition, NASCAR has not only created a desire in my heart for competition, but also the desire to do things the right way. In NASCAR, there are Inspectors and Officials to monitor the race teams and race cars to make sure that t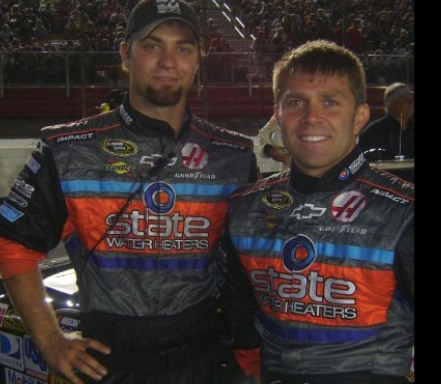 he rules are enforced and that nobody has an unfair advantage. I've come to the conclusion that if I want to be a winner in NASCAR, I also want to do it legally and know that it was a fair race.
My Real Estate career has many things in common with racing, and as I stepped away from racing and the hectic life that goes along with it, I kept those racing lessons fresh in my head. The teamwork aspect in NASCAR is just as important in Real Estate, and the team that is assembled at The Swicegood Group is second to none. The desire to always improve is also evident in Real Estate, as firms like ours separate ourselves from the competition by always looking for ways to improve service, improve marketing and build a more efficient and productive business. Competition, the desire to succeed, and the desire do things with honesty and integrity are also very important to me and every other member of the team at The Swicegood Group. We strive to win and be the best at what we do, while never compromising our values or character.
Zach Johnson is a graduate of Superior School of Real Estate. He is a full-time real estate broker. He can be reached at (800) 286-1579 ext 702.
---