Helderman Joins The Swicegood Group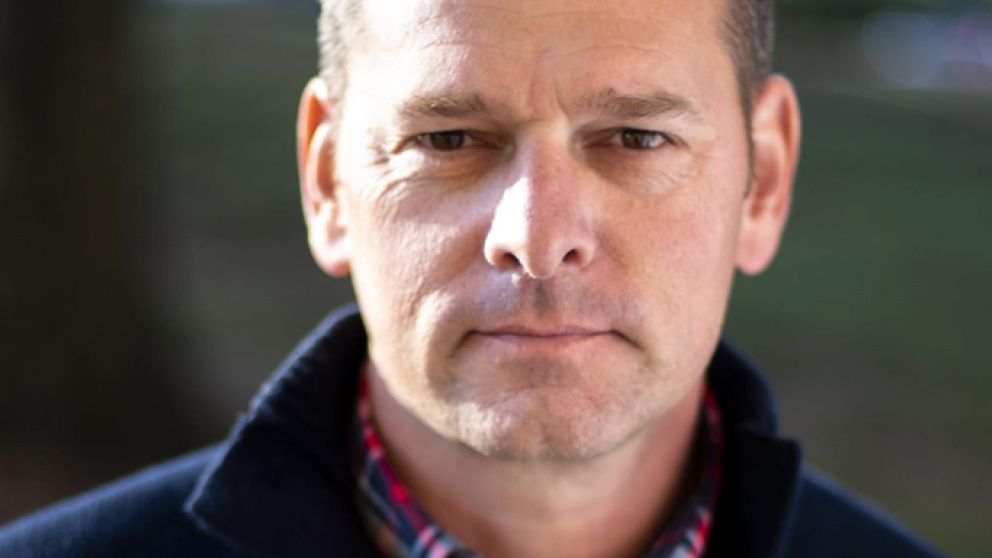 Kyle Swicegood announced today the addition to The Swicegood Group, Inc team of Ron Helderman. Helderman resides in Winston Salem, NC and is an Apprentice Auctioneer and recently passed the North Carolina Real Estate Exam. He is a native of South Carolina. The son of a pastor, Ron lived in Columbia, Camden, Hampton and Charlestown before moving to Raleigh, North Carolina as a teenager where he graduated from Sanderson High school and then earned a marketing degree with a minor in religion from North Carolina State.
After college, Ron worked in the technology industry and then in the insurance industry for ten years. Ron has most recently been a stay at home father to his three children and has been married for twenty two years to Dr. Jennifer Helderman who is a physician at both Baptist and Forsyth hospitals.
Ron's primary role focuses on residential property as well as corporate liquidations.
Ron has been a member of Calvary Baptist Church where he has sung and acted for the last eighteen years. In his spare time, you will find Ron cheering for the Wolfpack and coach the Calvary Day School middle school soccer team where his children attend.
Ron Helderman
The Swicegood Group Inc.
Apprentice Auctioneer NCAL
#10216
336-816-5453
Ronhelderman@hotmail.com
Ready2bid.com
The Swicegood Group, an auctions and real estate company, was founded more than 30 years ago by Kyle Swicegood. We specialize in North Carolina auctions including real estate and personal property, such as farm equipment, livestock, antiques, precious metals and collectibles. We are proud of our reputation for ethical transparency.
---