Star Wars, Star Trek & Sci-Fi Collectible Auction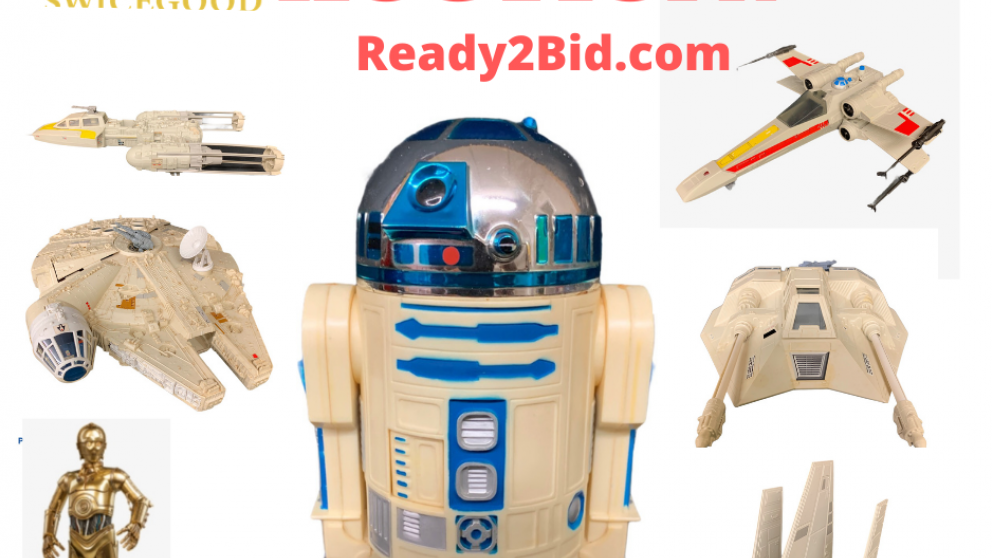 How many of you can remember in 1977 anxiously awaiting the opening of the very first Star Wars movie? I know in our household it was all we could talk about in anticipation. I can remember loading up in the family station wagon and heading out to the theater near us hope and praying I can get a box of popcorn and maybe even a Coke.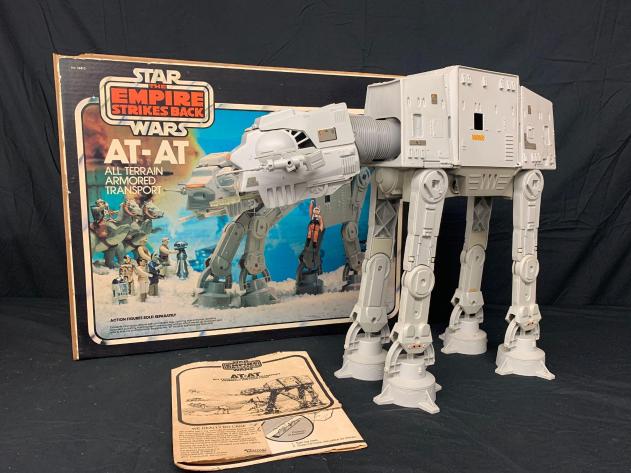 The Swicegood Group Inc. Auctions and Real Estate are proud to be offering this amazing Star Wars, Star Trek and other Sci-Fi collectibles online auction. This auction offers 290 lots. A sampling includes
Figurines
Imperial shuttle
Original AT-AT
R2- D2
Various Droids
C-3PO
Lunchbox and Thermos set
3-D puzzles
Star Wars Action Figures of all kinds
A- Wing Fighters
Millennium Falcon
Various Other Spaceships
Models
Card Game
Trading Cards
Episode 1 Lightsabers
Action Figures
Action Figures Collection Case
Darth Vader Collection Case
And many other items still in the original packaging.

Many of these items originate from the 70s and 80s era. Bidding is already open and ending on July 6 at 6 PM Eastern standard time. Shipping options are available. Browsing this catalog will take you back to the 1970s munching popcorn in a theater near you.
Bidding is easy, fun, and exciting. Visit our website. If you have any questions feel free to call the catalog specialist/auctioneer, Ron Helderman, 336-816-5453
May the force be with you as you browse through this exciting catalog that is sure to exceed your expectations!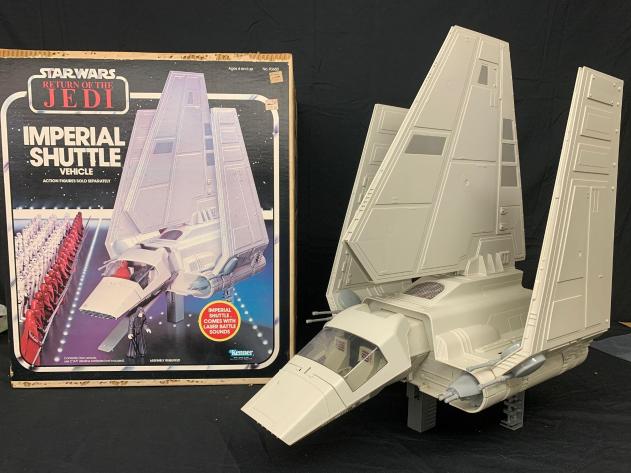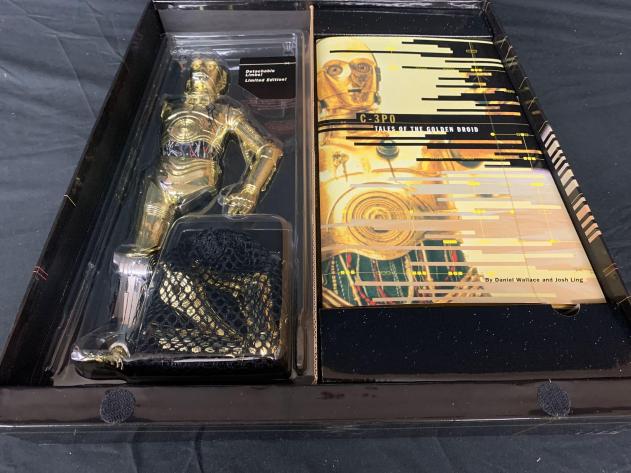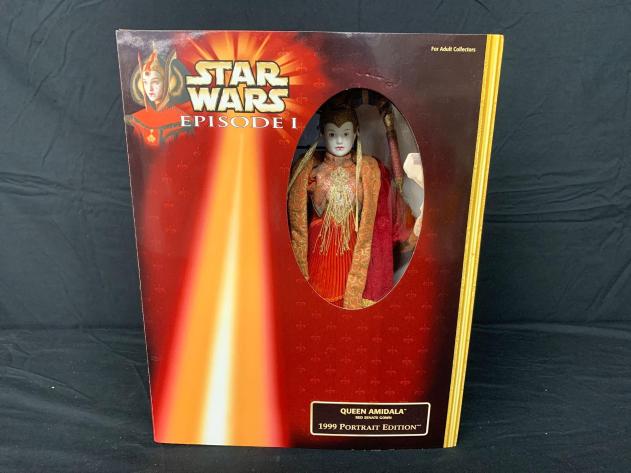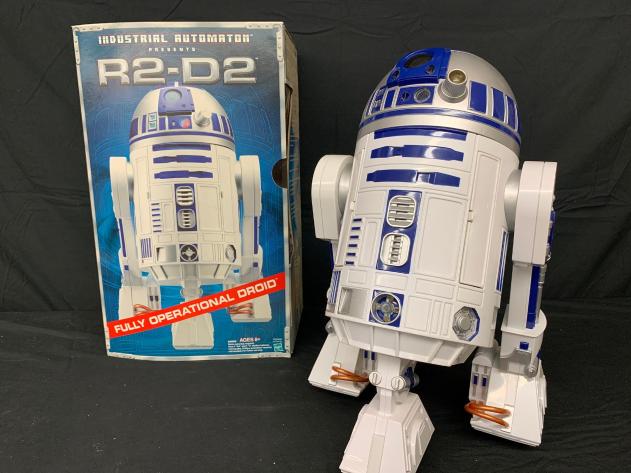 ---