Swicegood, EI Chair and Board of Directors for NAA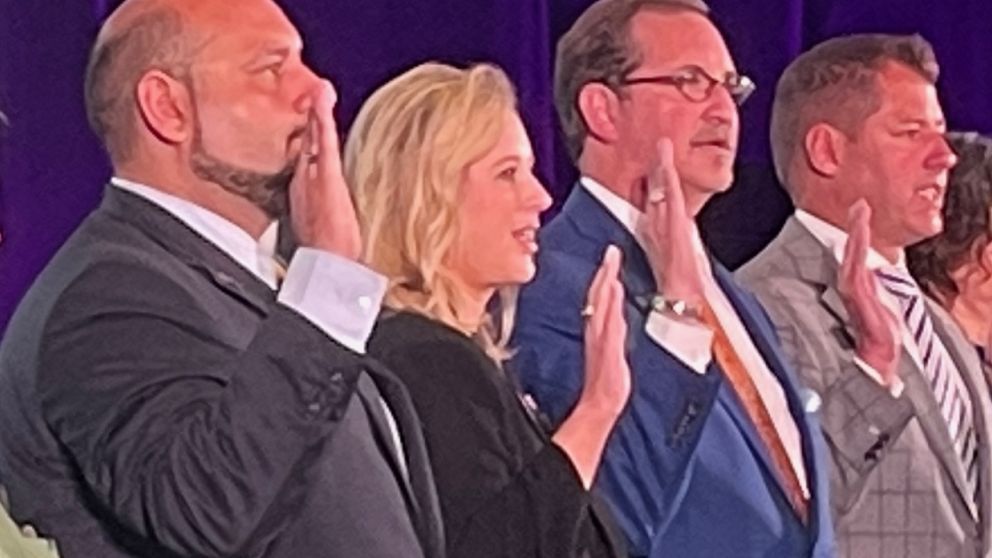 SAN DIEGO, CALIFORNIA
T. Kyle Swicegood accepted a position on the National Auctioneers Association (NAA) as Education Institute (EI)Trustee and Board of Directors as the EI Chairman of the board. The Education Institute's mission is to provide NAA members with top-line auction education including methodologies, technologies, and standards practices.
The NAA Board of Directors consists of the Immediate Past President, President, Vice President, Treasurer, and as of 2012 six (6) members of the Association. As the Chairman of the NAA Education Institute, Swicegood will be an additional ex-officio voting member of the NAA Board of Directors.
Founded in 1949, NAA is the world's largest professional association dedicated to auction professionals. Headquartered in Overland Park, Kan., the NAA represents the interests of thousands of auction professionals in the U.S., Canada, South Africa, and across the world.

The NAA is a membership-based organization and represents a range of auction professionals who service a variety of industries. The association is dedicated to providing its members with educational programming and resources to help them advance themselves and, in turn, the industry. Members of the NAA abide by a strict Code of Ethics and are connected with an extensive network of auction professionals.

The Mission of the NAA is to serve auction entrepreneurs with services provided based on four cornerstones: promotions, advocacy, education, and community with the goal of being the voice of the auction profession.

The work is achieved through four cornerstones:
Advocacy
Promotions
Community
Education
The board's charge of the four cornerstones are:
Advocacy
NAA advocates for policies on behalf of its members and for the adoption of the auction methodology of competitive bidding.

Promotions
NAA encourages the auction methodology of competitive bidding to the public and the value added to auction entrepreneurs by association membership.

Community
NAA will support auction entrepreneurs through community building that fosters relationships, shares knowledge, and advances the auction profession's common causes.

Education
NAA provides relevant educational resources to auction entrepreneurs and their team members to build knowledge and skills to conduct auctions and grow their businesses successfully.
Swicegood said "I am excited to be a part of a very diverse board. The fabric of the board is amazing with people from all walks geographically and auction practices. This board reflects not only practitioners from the United States, but around the world as we have our first elected international director from Johannesburg, South Africa, Joff Van Reenen. For more information about the association, visit auctioneers.org
---