Johnson wins Certified Auctioneer Award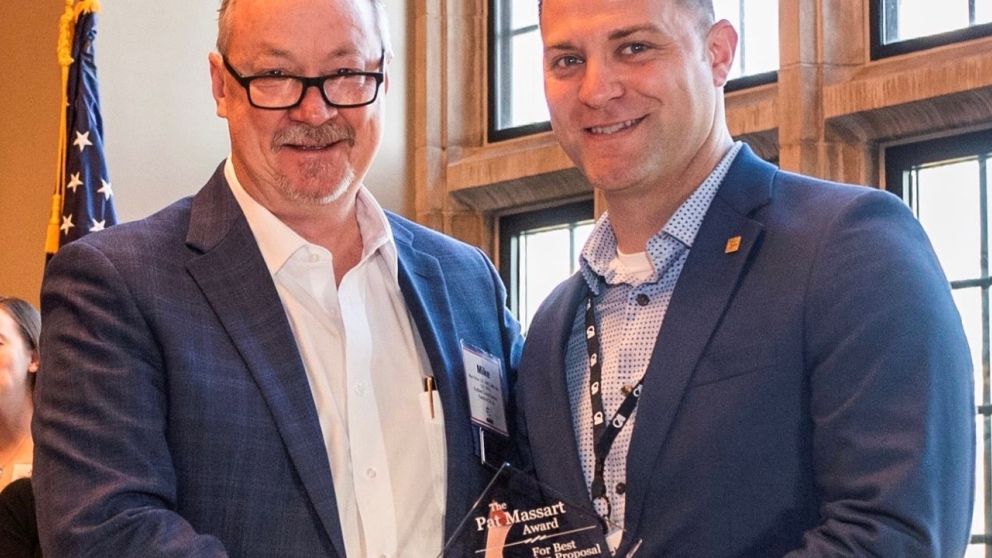 Zach Johnson, Broker & Auctioneer with The Swicegood Group, Inc. was awarded the coveted Pat Massart award for best proposal in Class II at the Certified Auctioneer Institute (CAI), a National Auctioneers Association (NAA) designation program at Indiana University.
The Certified Auctioneer Institute is a three-year program in which attendees spend a week each year onsite at Indiana University. It's an intensive program involving late nights working on proposals and other projects that happen in the time between classes.
CAI focuses on the business of the auction industry rather than on a particular asset class. While attendees learn about different types of auctions, the focus is on business planning, development, and structure.
T. Kyle Swicegood, lead auctioneer for The Swicegood commented, " Zach, has consistently represented our sellers in a way that defines the fiduciary experience sellers expect". Johnson said "I am so honored to receive the Pat Massart award. This special award means so much to both me personally and the past and current CAI participants. The NAA and CAI program have raised our business to the next level and we are so excited to serve our clients and customers with the excellence that they have come to expect from The Swicegood Group."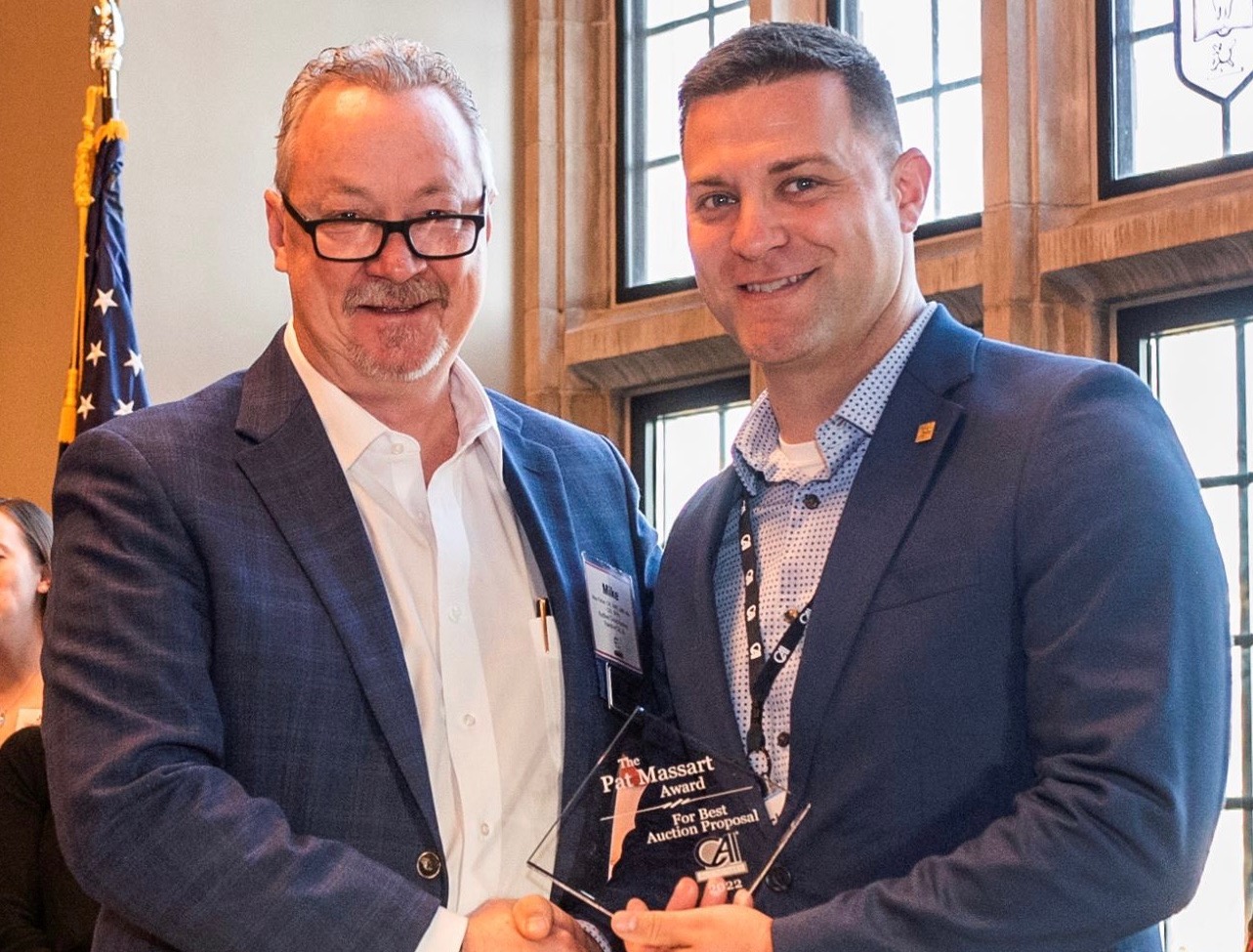 The Swicegood Group, Inc. is a full-service Auction & Real Estate Firm located in Mocksville, NC. They serve North Carolina, South Carolina, Virginia, and Georgia. Their web address is Ready2bid.com
---