A Bid Thank You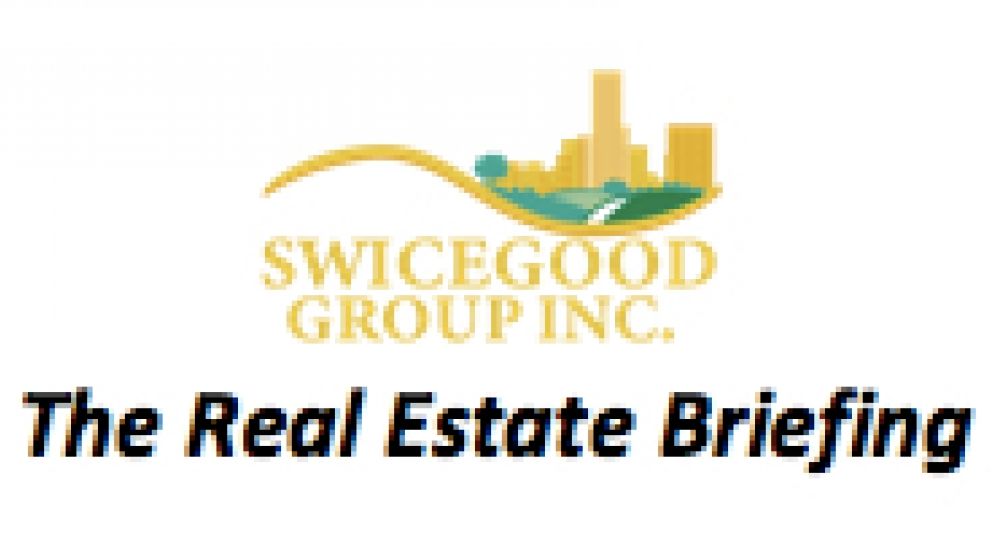 A message of thanks to our dear friends, family, buyers and sellers,
Today, May 5, is National Auctioneers Day – a celebration of our profession and industry our company loves and wishes to provide you long into the future as we've done in the past. As we celebrate, we want you to know we understand and appreciate fully that we could not exist without you. You believe in our ability to provide asset solutions. You believe in our dedication to the auction method. You believe in us. For that, we are eternally grateful and wish you the same successes that you have given us to this point because YOUR success is OUR success.
Please help us celebrate OUR – yours and ours together – National Auctioneers Day. Keep believing in us the way you have, and we'll keep providing you with service and, more importantly, SUCCESS WITH YOUR NAA PRO!
---