Friendship is a Great By-Product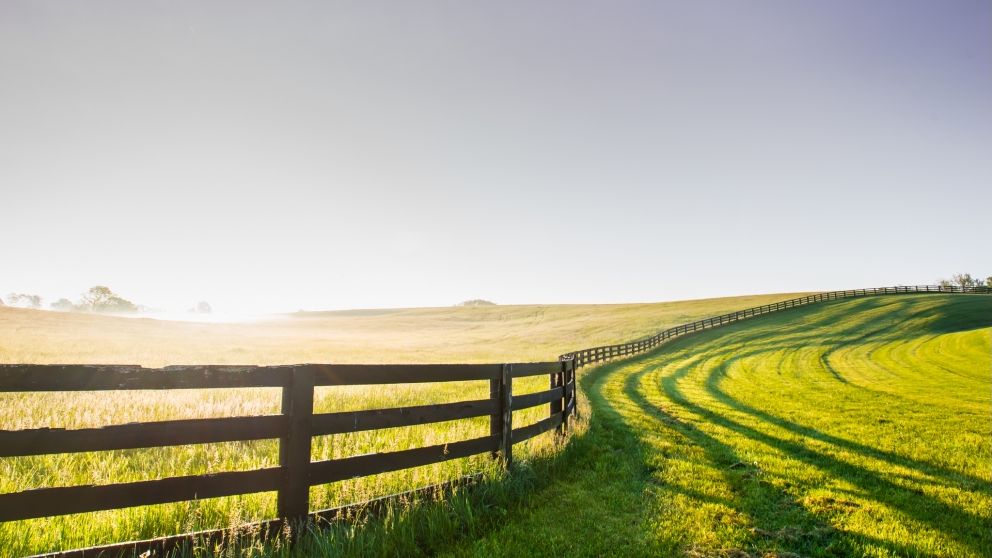 We use merisms often in sales, auctions and marketing. According to Wikipedia "Lock, stock, and barrel is a merism (figure of speech) used predominantly in the United Kingdom and North America, meaning 'all', 'total', 'everything'. The effective portions of a gun (or more specifically a musket) are the lock (used to hold ready the sparking mechanism), the stock (the portion held), and the barrel (the aiming guide and conveyor for the explosive-driven projectile). Collectively they are the whole weapon, and therefore everything."
When we met with our client, Herbert Waynick, he said sell everything, lock, stock & barrel. Listen to Herbert
The Swicegood Group, an auctions and real estate company, was founded more than 30 years ago by Kyle Swicegood. We specialize in North Carolina auctions including real estate and personal property, such as farm equipment, livestock, antiques, precious metals and collectibles. We are proud of our reputation for ethical transparency.
---