Historic Davie County Home Sold at Auction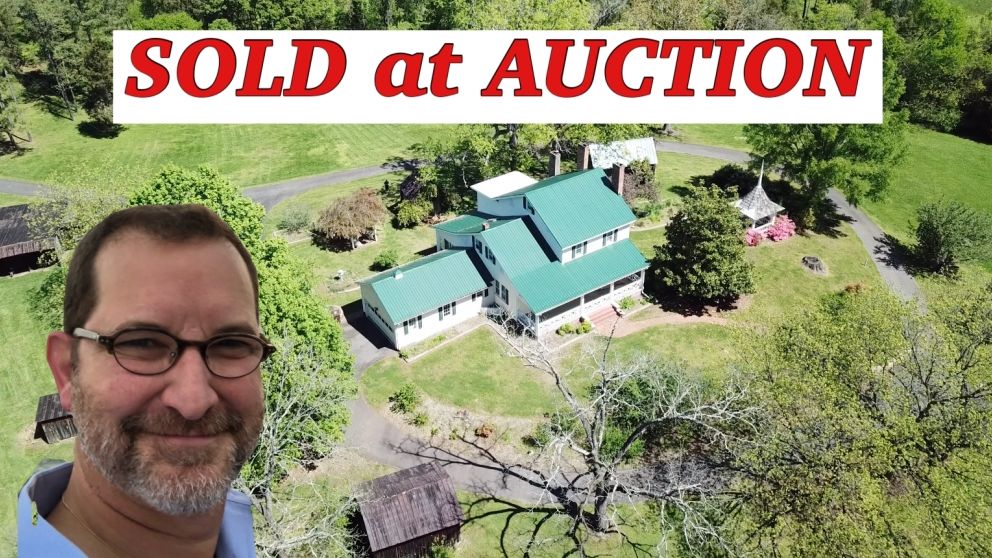 T. Kyle Swicegood, Lead Broker & Auctioneer for The Swicegood Group, Inc. announced Monday that the Historic Myers Home on Arrowhead Road in Mocksville, NC was sold at Auction. The home was sold using simulcast proprietary bidding platform of the company. Swicegood called the live bids. There were live bidders and online bidders from the local community as well as two states represented.
Originally built in 1847, Dr. John Patillo Clingman, who practiced medicine, built this home for his wife Camilla Ann Cash. Dr. Clingman, who's famous for Clingman's Dome in the Great Smokey Mountains, office still stands today on the property. The home was built in the same era as the Vogler house in Old Salem. The original post and beam construction can be seen as well as solid brick interior walls. Oral tradition suggests that during the Civil War, the Union army took over the home, camped around it but chose not to burn it!
In 1980, the current owners Harry & Lois Myers bought the farm and lived out their definition of the American dream. They meticulously refurbished the home, paying close attention to restoring the interior.
The Swicegood Group, Inc. has taken great pride in seeing the chain of title transfer to a new couple so that they may continue that dream that has been lived out on this tract of land now for centuries.
PERSONAL PROPERTY AUCTION
Now, the team at The Swicegood Group is selllng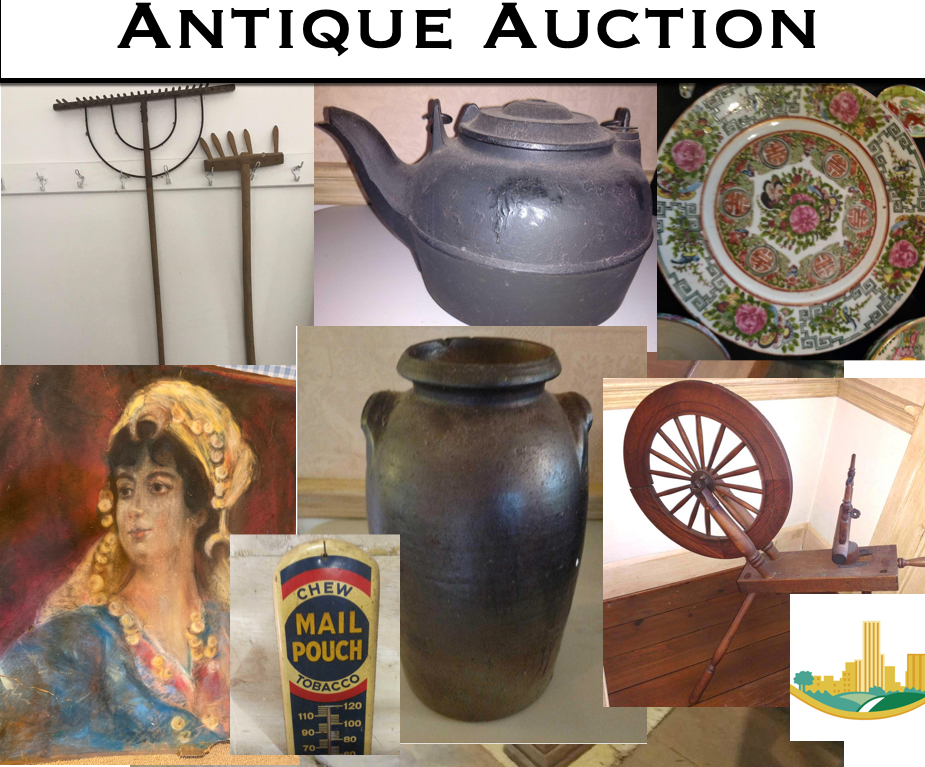 at auction the antique collection of the Myers. Becky Tarlton has meticulously cataloged over 800 individual items that can be seem on their bidding platform (click here). Primitive antique collection, eclectic collections as well as shop tools and equipment are being auctioned.​
T. Kyle Swicegood is a 30 year real estate veteran and a member of the National Auctioneers Associaiton.
The Swicegood Group, an auctions and real estate company, was founded more than 30 years ago by Kyle Swicegood. We specialize in North Carolina auctions including real estate and personal property, such as farm equipment, livestock, antiques, precious metals and collectibles. We are proud of our reputation for ethical transparency.
---