"The Power of Observation Lit His Way"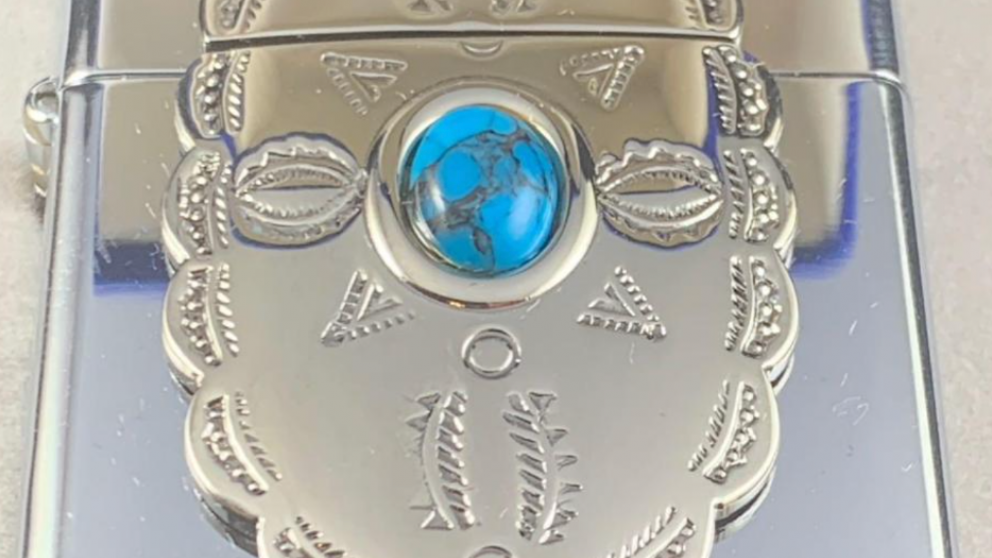 "The Power of Observation Lit His Way"
You may not know that the inspiration for Zippo Lighters' came from an astute observation made by a gentleman attending a dinner dance at the Bradford Country Club in Bradford, PA in 1932. He noticed a poor fellow trying to light his smoke with a lighter in which he had to use both hands to get to ignite. This Austrian-made lighter was not only difficult to use but its thin metal surface dented easily as well. It was George G Blaisdell, who later would come to be known as "Mr. Zippo," that had the keen eye at the dinner that evening and who later determined to make a better lighter. You might say he desired a more "user friendly" version, we in the computer software age might say. He improved the design making a great lighter with a lifetime company warranty which states, "It works, or we fix it free. ™"
It just so happened that Blaisdell particularly liked the word 'zipper' so he worked to fashion a more modern version and this is how the name "Zippo" came to be. And there you have it…ZIPPO, an American success story.
Today, the older Zippos models are especially cherished and collected, achieving good market values.
No doubt your fire will be lighted as you now have the opportunity to name your price on any of the 11 (starting at lot #934) fine Zippos in our online estate auction now open for bidding at https://bid.theswicegoodgroup.com/ui/auctions/55505.
---