Could the Holiday season the BEST time to sell my property?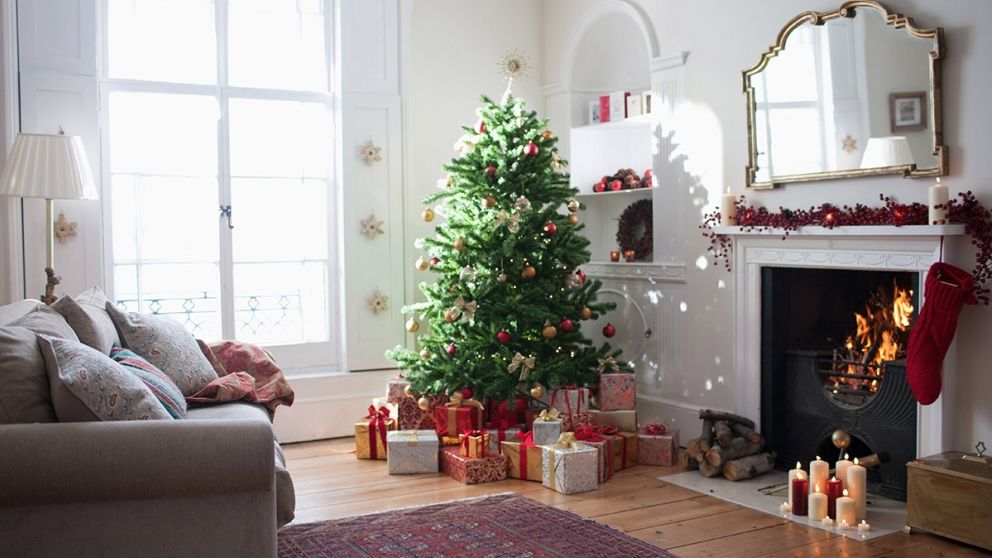 By: Zach Johnson - Auctioneer/REALTOR® - The Swicegood Group, Inc.
As the Thanksgiving and Christmas holiday season and even into the first few months of the new year, conventional wisdom and opinion is that the real estate market slows down to a crawl and that this is not a good time to buy or a sell. In all my years of real estate experience both traditional and auction method, I have witnessed this slowdown first-hand from mid-November until mid to late February (or longer). Let's take a closer look at this phenomenon and why you should or shouldn't make a real estate move during this time.
Proponents of taking a break during the holiday season often say that being a seller or buyer during this time of year is stressful. I can identify with this, as I have personally bought and sold a home during the Christmas season and it was a lot to put on top of an already busy time of year. Sellers often don't want strangers walking through their house during this time of year and a lot of people, myself included, find it hard to keep a clean house with all the busyness of the holiday season. Especially in colder climates, Sellers also worry about the weather and will often wait to list their home until Spring or I have even witnessed Sellers take their property off the market for the entire winter and then re-list it in the spring. These are all valid concerns and objections to selling during this time of year, but now let's take a look at the other side of the coin.
In my mind, the reasons to Sell during this holiday/winter season outweigh the perceived negatives. In the current market (December 2021), we already have a shortage of inventory. If sellers and potential sellers don't list their property during this time of the year, there becomes an even bigger shortage. Having something to sell without having any competition is a Seller's DREAM! No matter what the asset, if you have something that is in high demand and you are one of the few that is trying to sell that asset, you are going to have success. If you wait until spring, who knows what the market will look like and you will be guaranteed to have a lot more competition with other properties hitting the market.
The truth is that our society is becoming much more transient and people are moving across town or across the country more and more every day. Just because it's the holiday/winter season doesn't mean that people stop moving. Job transfers, life changes, education purposes, births/deaths etc. happen every day, no matter what time of year. There will ALWAYS be someone looking for exactly what you have to sell, you just need to find that person. Having a property listed or marketed gives you the best opportunity to have a successful sale. Years ago, I helped a client sell their home for over a million dollars during the Christmas season. The buyer was a business executive that was being transferred to a new office and he was frustrated because he needed a home for his family but had none to choose from due to the fact that many sellers were waiting until spring to list. We were able to accomplish the goals of both the Seller and the Buyer and everyone walked away very happy with the outcome!
The argument about the inconvenience of showings during the holiday season are valid, but if your goal is to make as much profit as possible on the sale of your property, then you have to push through this inconvenience. Let me ask it this way, would you rather have $35,000 more to put in your pocket or would you rather not have to get your property ready for a showing when you want to be drinking apple cider and sitting around your Christmas tree? Only you can make that decision.
As we wrap up this article, I just challenge you to question conventional thinking and do your own research or consult a real estate professional for their opinion. As both a REALTOR and a member of the National Auctioneer's Association, I know there are hundreds if not thousands of other professionals just like myself that are willing to give you the facts and let you decide what's right for your situation. Every situation is unique and every Seller needs to strategically craft a plan to give them the best chance for success.
Zach Johnson
Auctioneer/REALTOR®
The Swicegood Group, Inc.
704-327-3775
Zach@Ready2Bid.com
---