200 Acres - Sold in Davie County, NC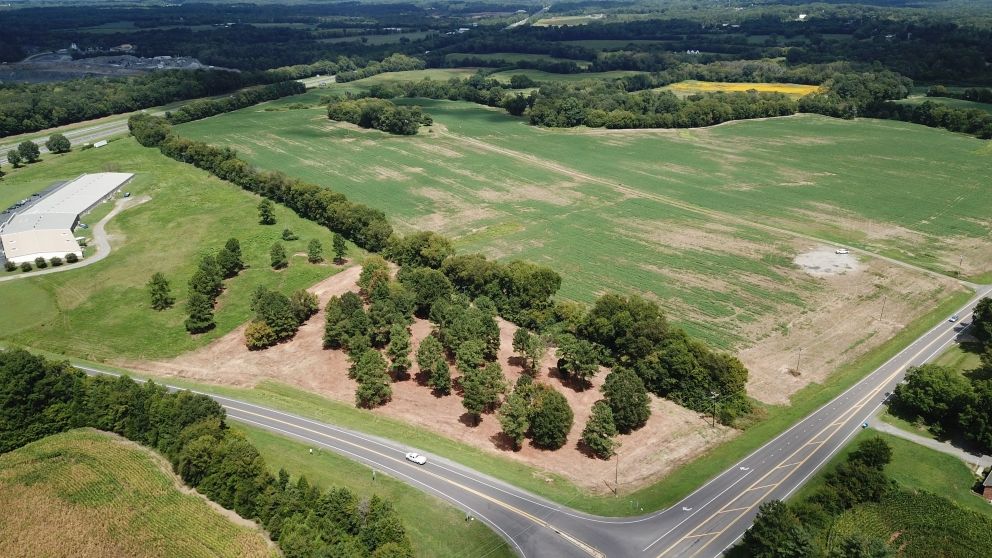 For Immediate Release
9/28/21
The Swicegood Group, Inc Announces large Davie County Tract Transfer
Mocksville— 9/28/21 — T. Kyle Swicegood, CCIM, with The Swicegood Group, today Inc. announced the transfer of 200 acres located on Hwy 158 behind the new County Office Building. Wells Fargo, Trustee chose Swicegood to represent the bank and beneficiaries. Swicegood said "it's exciting to be a part of a real estate transfer that is on one of the most significant assets not only in Davie County but central North Carolina." Located along Highway 158 and known by many as the "Hanes property", it contains approximately 200 acres and covers approximately 4500 feet of highway frontage and approximately 1200 feet of I-40 frontage. He continued, "This property has been on the growth map for 30 years, in fact, Davie County's Comprehensive Growth Plan adopted in December of 2019 identified this property as future industrial. This purchase is probably one of the biggest commercial/industrial announcements in years. The sum of this transaction will mean jobs to our county." Swicegood said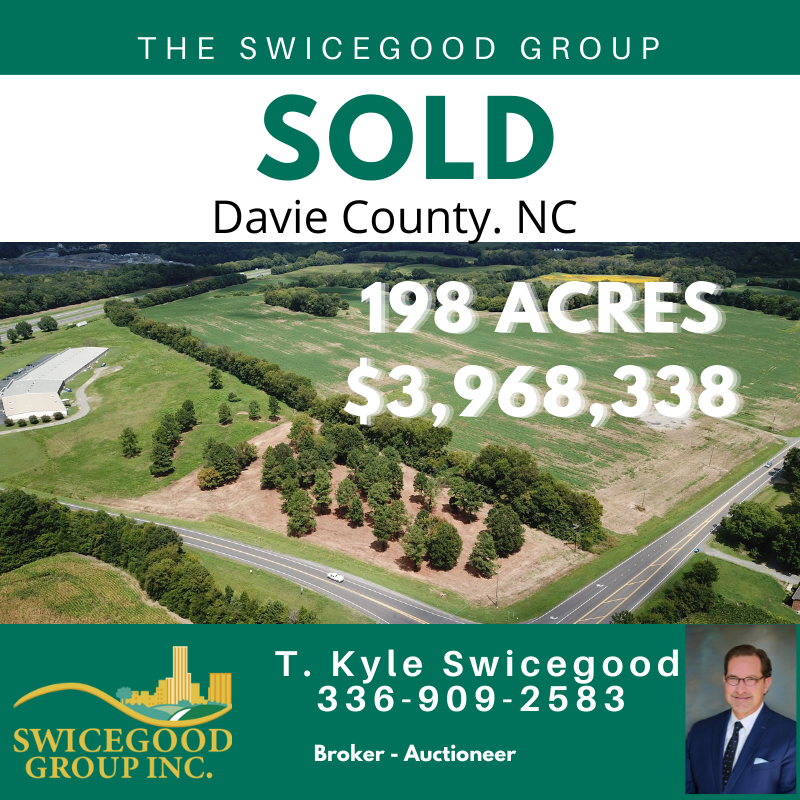 Mocksville Development Group, LLC, a single purpose limited liability company, are the principal players in this transaction.
Mocksville Development Group, LLC's members include the ownership team at The Crown Companies, LLC ("Crown") a regional real estate development group with two offices in the Triad. Crown has developed numerous properties throughout the southeast with current developments in Apex, NC, Wendell, NC, High Point, NC and numerous other cities in the state.
Plans are to develop this regional location for business, warehouse, and industrial uses.
The Crown Companies, LLC's principal member Tim Dockery, stated "We felt the Davie County property was extremely well located with tremendous visibility along the I-40 corridor. The I-40, I-85, and I-77 corridors provide the southeastern United States wonderful opportunities for industrial, warehouse, and business developments."
"After meeting Tim and seeing his regional and multi-state professional achievements, I knew that He & Crown would be a great fit to the Davie County Economic Development fabric" Swicegood Said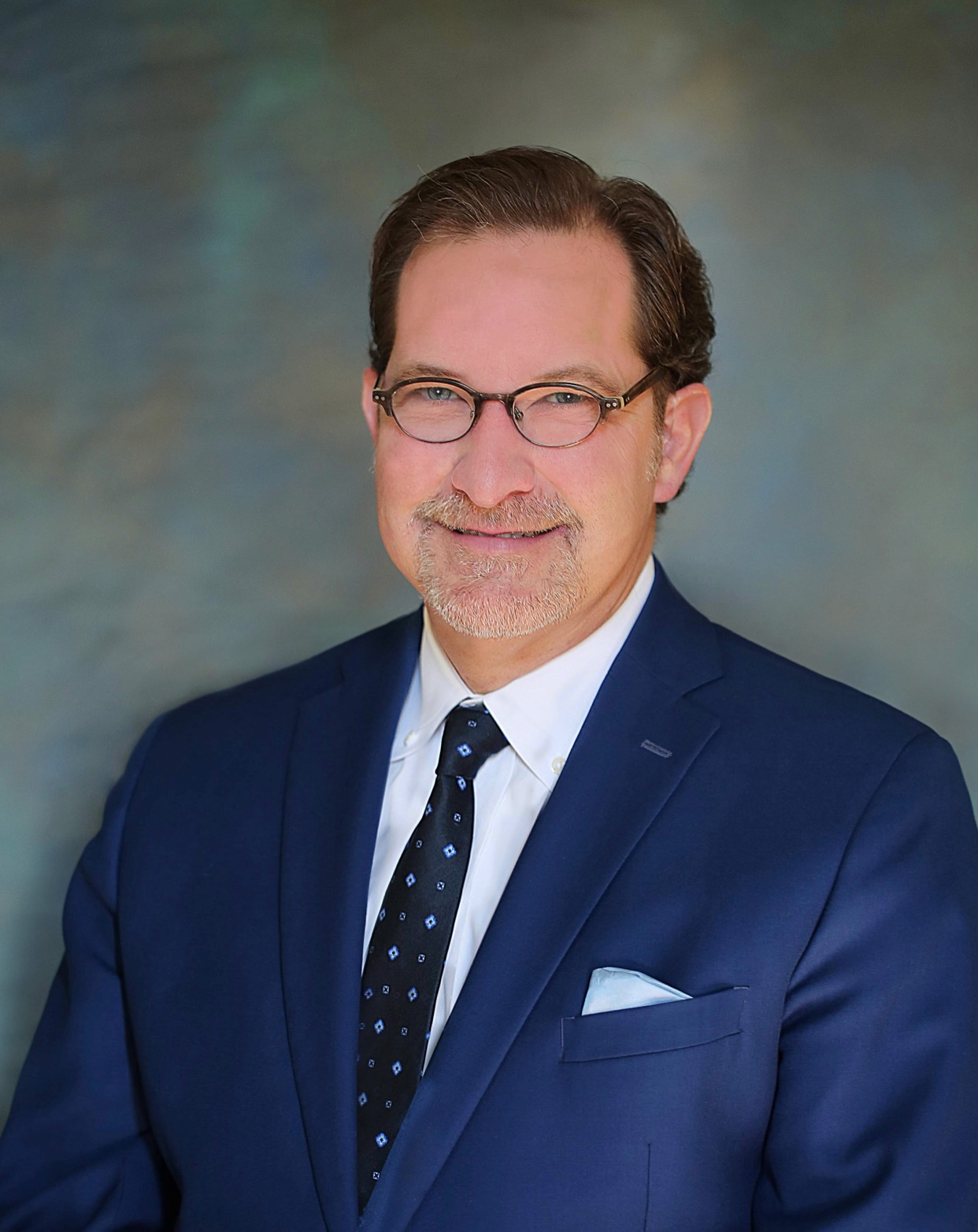 Kyle Swicegood is the lead broker and auctioneer at The Swicegood Group, Inc., a multi-state licensed real estate broker and auctioneer. He can be reached at 336-909-2583
---