Johnson accepted in the prestigious Certified Auctioneer Institute, Indiana University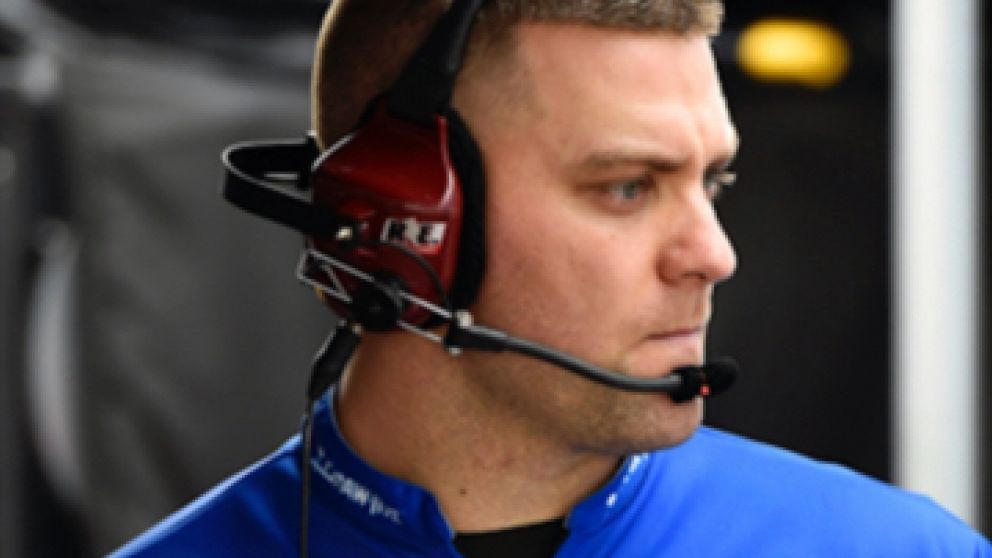 The Swicegood Group, Inc. announced today that agent and auctioneer Zach Johnson was accepted in the Certified Auctioneer Institute program that the National Auctioneers Association (NAA) created to advance auctioneer minded students. Certified Auctioneer Institute (CAI) is different from NAA's other designations. It's a three-year program in which attendees spend a week each year onsite at Indiana University. It's an intensive program involving late nights working on proposals and other projects that happen in the time between classes.

CAI focuses on the business of the auction industry rather than on a particular asset class. While attendees learn about different types of auctions, the focus is on business planning, development, and structure. Attendees register for CAI I, CAI II, and CAI III in successive years.
After 14+ years of racing for a living, Johnson left a career in NASCAR where he worked on Pit Row with notable Cup series drivers. Johnson said, "Living my racing dream has not only provided a means of income for my family, but it has also taught me lessons that will never leave me. Things like teamwork are the valuable lessons I learned. A race team is only as strong as it's weakest link, and it is in everyone's best interest for the team to be as strong as possible. Secondly, in NASCAR, the teams that never stop trying to get better are the ones who are routinely successful."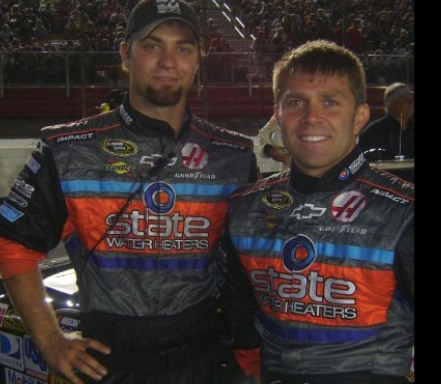 Zach started his career in the auction & real estate world with The Swicegood Group. His Real Estate career has many things in common with racing. As he stepped away from racing and the hectic life that goes along with it, he kept those racing lessons fresh in his head. The teamwork aspect in NASCAR is just as important in Real Estate, and the team that is assembled at The Swicegood Group applies those principles. The desire to always improve is also evident in Real Estate, as firms like ours separate ourselves from the competition by always looking for ways to improve service, improve marketing and build a more efficient and productive business. Like NASCAR, we love competition, the desire to succeed and the desire to do things with honesty and integrity are also very important to me and every other member of the team at The Swicegood Group. We strive to win and be the best at what we do, while never compromising our values.
CAI, a professional designation is awarded to practicing auctioneers who meet the experiential, educational and ethical standards set by the NAA Education Institute. In order to be granted the CAI designation, auctioneer scholars must have been practicing full-time auctioneers for at least two years (prior to attending the institute), attend all three years of CAI with more than 120 classroom hours, complete all special projects and complete 24 hours of continuing education every three years. We are looking forward to seeing Zach go through the finish line of this exceptional educational experience.
The Swicegood Group, an auctions and real estate company, was founded more than 30 years ago by Kyle Swicegood. We specialize in North Carolina auctions including real estate and personal property, such as farm equipment, livestock, antiques, precious metals and collectibles. We are proud of our reputation for ethical transparency.
---