Meet Angie Williams, or as some call her Mama Angie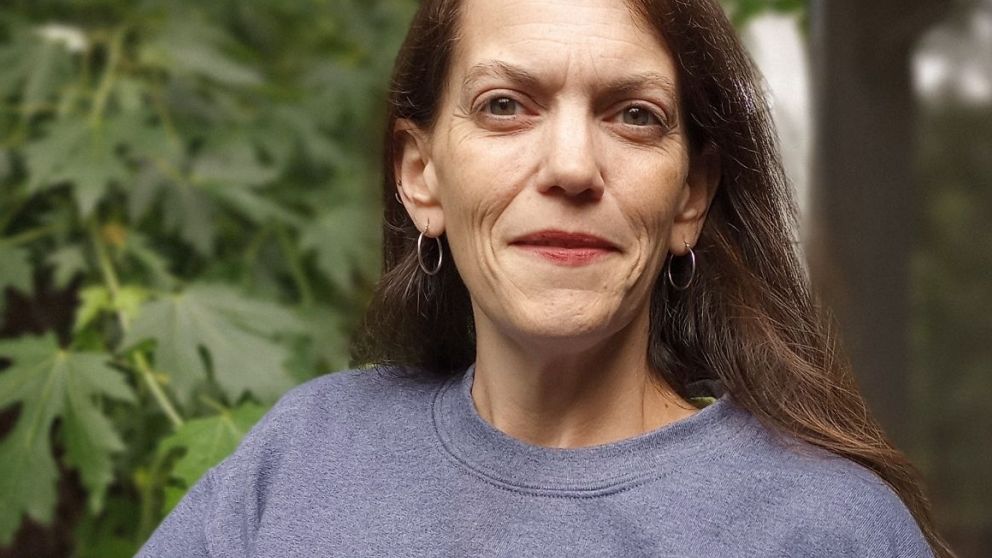 I'd like to take a few minutes to introduce you to one of our team members, and a place she recently invited me to.
Angela Williams known by Angie has been with our organization about 2 yrs.
She helps to catalog our auctions and has begun acting as a site team leader.
Recently, Angie asked if I would be willing to meet at the Winston-Salem Rescue Mission, to explain to them how other nonprofits have benefited from the auction process.
While I was there, I learned that Angie is a very familiar face to the staff and some residents at the rescue Mission.
In 2011 Angie and her family began attending Hanes Baptist Church.
Shortly after, a new opportunity became available to serve at the Winston-Salem Rescue Mission. She had no idea Winston had a rescue mission, what it was, where it was but, she knew that she was going.
Angie and her husband, with a small group from the church, provided a meal to the residents of the New Life Center. That became a monthly event for the church and different groups would rotate to provide the meal. Over time Angie began coordinating the meals and attending along with her family every time they could.
At some point along the way, some of the gentleman began to see her commitment, faithfulness, and love she had for them. They began calling her "Mama Angie". It's a title that she adores but wants anyone that calls her that "to know wherever they go, whatever they do, Mama Angie will always love them."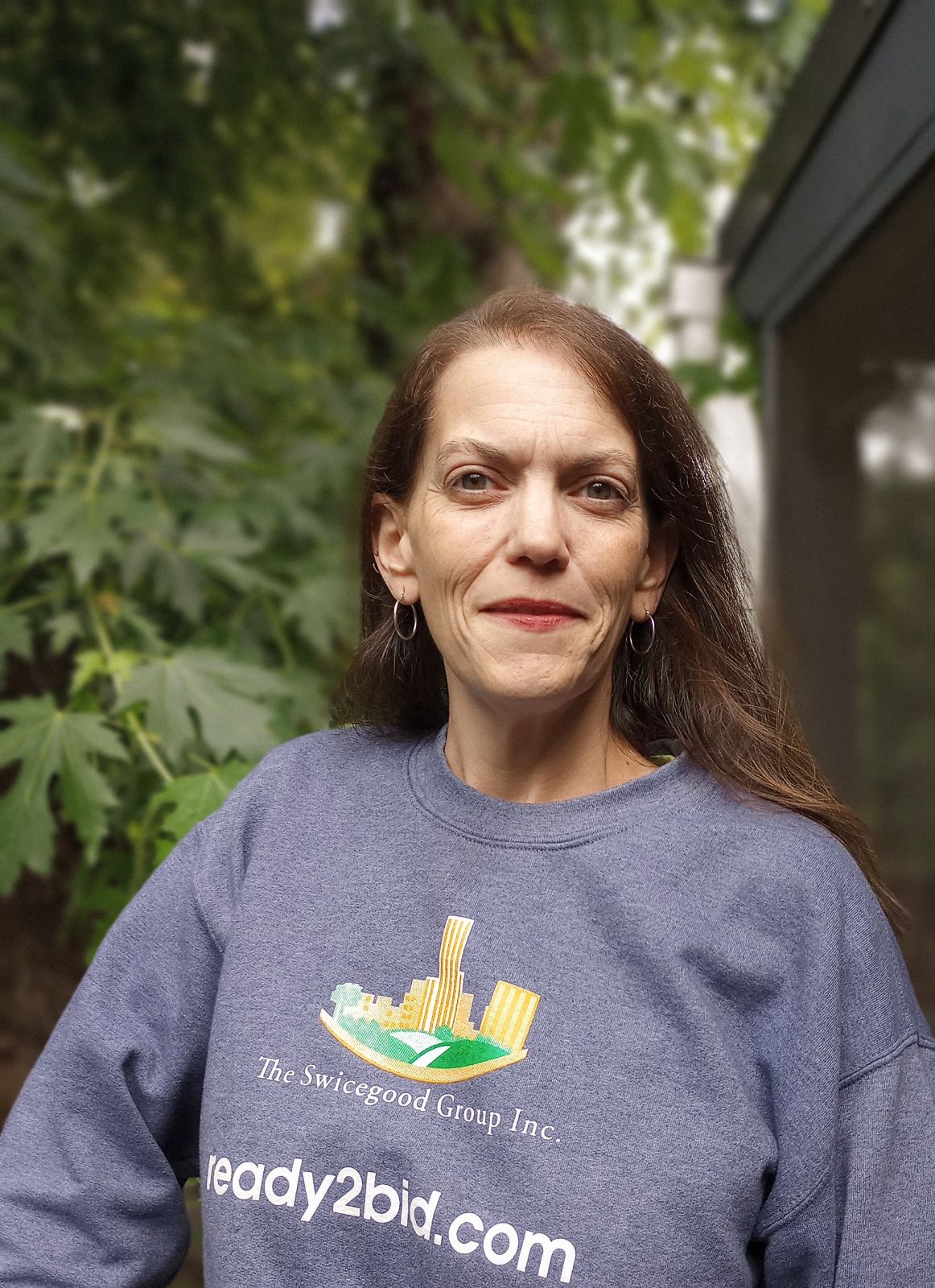 Dusty Wilson the Donor Coordinator and previous Outreach Director has said "walking around campus with her, is like walking with a celebrity." Her humble spirit would disagree, but she doesn't usually pass up the chance to go to a place that feels like home to her and her family. The once-a-month meal has turned into helping with other events and activities and unintentionally recruiting extended family to help and support the Mission
Over 10 yrs of visiting the New Life Center once a month, she says "the only reason I can do this, is the Lord. None of this would have happened if it weren't for God and my Church."
T. Kyle Swicegood
---