From Microphone to Mouse Clicks: Becky Tarlton's Journey into the Online Auction Frontier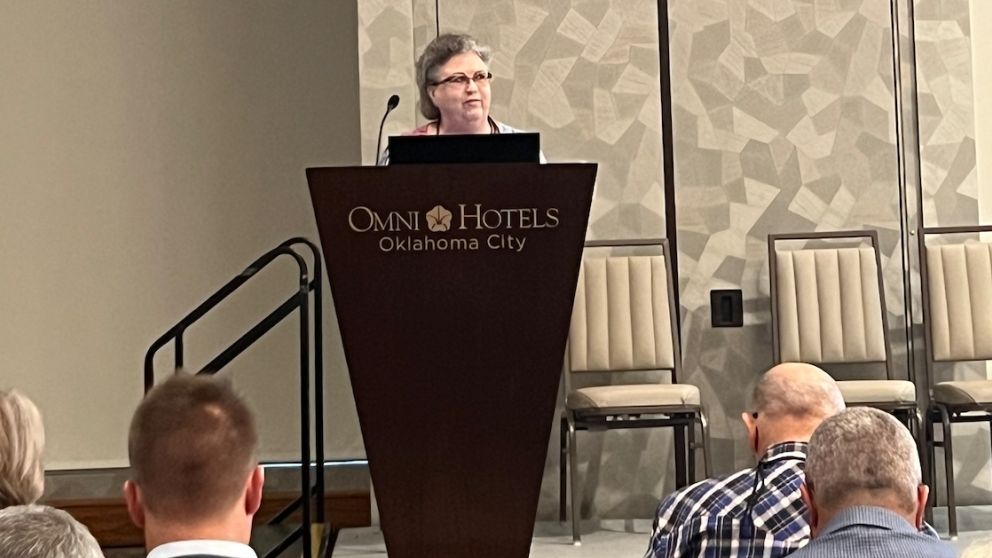 IN THE EVER-EVOLVING landscape of auctioneering, where traditions harmonize with technological innovation, one name shines as a beacon of adaptability and expertise - Becky Tarlton. Hailing from Rowan County, North Carolina, Becky has not only made her mark as a trailblazer in traditional auctioneering but has seamlessly transitioned into mastering the dynamic realm of online auctions. Her journey from commanding the microphone to conquering the virtual world of bidding is a testament to her pioneering spirit.
Becky's illustrious career as a full-time auctioneer, which commenced in February of 1987, laid the foundation for her remarkable ascent. Following in her father's footsteps, she quickly established herself as a force to be reckoned with, breaking barriers and etching her name as the first female auto auctioneer in North Carolina. Her bid chant resonates powerfully, symbolizing her unyielding dedication to the craft.
However, Becky's prowess extends beyond the captivating cadence of her voice. Armed with decades of experience and an insatiable thirst for knowledge, she possesses an uncanny ability to infuse every auction with meticulous organization and attention to detail. Her commitment to excellence ensures that each asset, regardless of category, is presented at its zenith, fetching optimal values for her clients.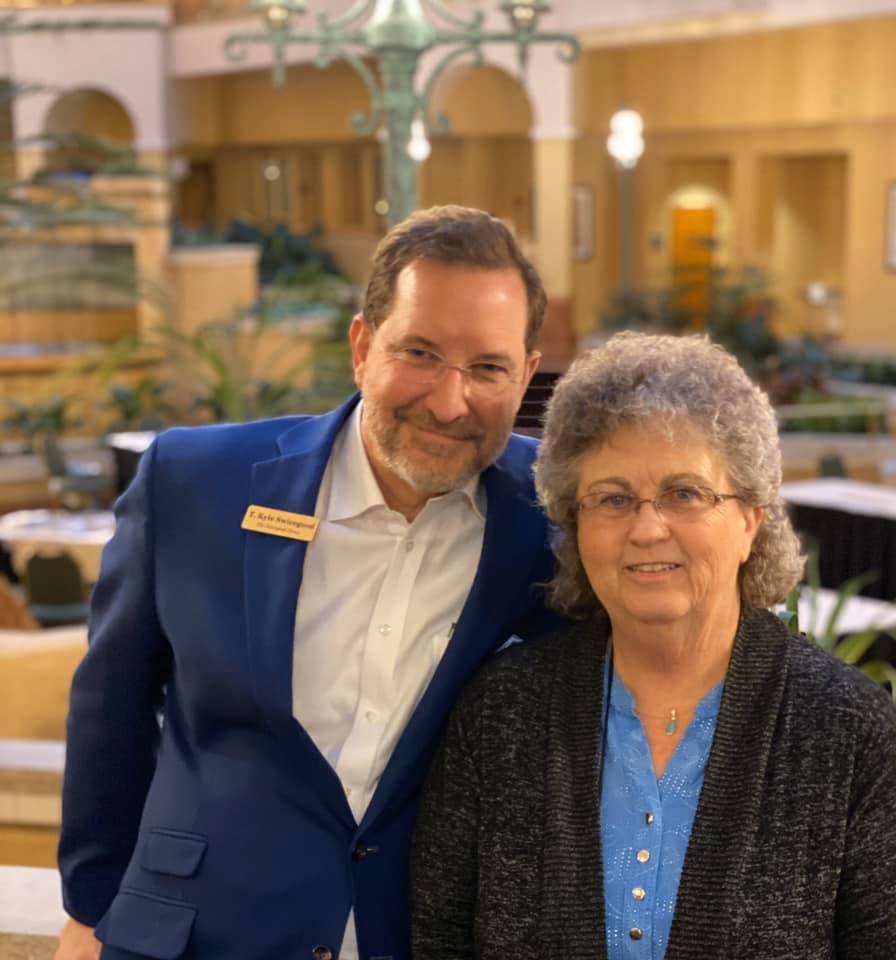 But Becky's journey took an electrifying turn as she embraced the digital age, skillfully navigating the online model of auctioneering. Recognizing the transformative potential of technology, she seamlessly transitioned from the traditional auctioneer's podium to the realm of mouse clicks and digital platforms. Her mastery over the latest technological tools has allowed her to achieve unparalleled results for her clients and customers, irrespective of the category of assets being sold.
As a respected and sought-after instructor at the Carolina Auction Academy, Becky's expertise in the online auction landscape is a testament to her adaptability and forward-thinking approach. Her ability to seamlessly blend time-honored auctioneering traditions with cutting-edge digital solutions sets her apart as a true visionary. Through her guidance, aspiring auctioneers learn to navigate the intricacies of the virtual auction world, propelling the industry forward into new horizons.
Beyond the professional realm, Becky's life remains imbued with passion and purpose. A devoted woman, she finds joy in spending cherished moments with her loved ones, and her active involvement in her community and church in Salisbury underscores her commitment to making a difference. Her farm resonates with the enchanting rhythm of horses and the playful energy of miniature Australian shepherds, embodying her zest for life.
Becky recently was a featured instructor at the National Auction Association in Oklahoma City Oklahoma. She is a well sought after speaker who provides years of informative instruction.
Becky's remarkable journey, from commanding the microphone to mastering the online auction model, exemplifies her unwavering dedication and thirst for innovation. Her NCAL number, 4106, stands as a symbol of her trailblazing legacy, and her ability to seamlessly navigate both traditional and virtual auction platforms is a testament to her versatility and adaptability. To connect with this remarkable trailblazer and tap into her expertise in the dynamic world of online auctions, reach out to Becky Tarlton at 704-213-3421.
The Swicegood Group, Inc. Auctions & Real Estate takes great pride in featuring Becky as their distinguished Lead Personal Property Auctioneer.
---