Millions of Real estate success by Swicegood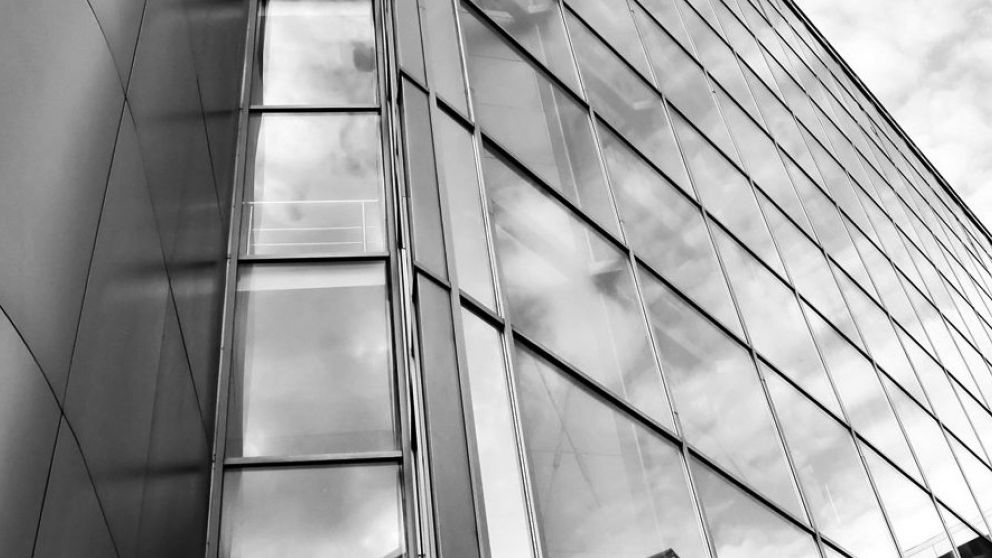 The Swicegood Group, Inc. release information on Friday regarding sales and consulting that had taken place over the last quarter.
Kyle Swicegood said, "we have had a great year in both departments of our organization." On the auction front, Swicegood said that every sale conducted this quarter either met or exceeded the clients' expectation. More recently, 60 acres was sold on Davie Academy Road in Mocksville, NC. This property had been in the family's name for over 150 years. The auction company also auctioned a house and five acres in North Mocksville, a mountain retreat in Marion, a house an 13 acres near Greenhill road, 11 acre estate in Rowan county, as well as bankruptcy auctions in Cabarrus County, Forsyth County, Rockingham County, Stokes County, Surry and Yadkin County. The company reported over $1,000,000 in auction results. Client, Berry Foster of Charlotte, NC said " working with Kyle Swicegood on a land sale was the best experience I have ever had with a realtor in over 30 years. We were impressed; Kyle had the interest and wishes of us, the sellers, at heart, the entire time.
On the national consulting wing of the Swicegood Group, Inc., as an asset manager for the FDIC,
As a Consultant for Compass Real Estate Team, Kyle Swicegood, as asset manager for Colliers International announced the closing of 8.84 commercial acres located off of Eagles Landing Parkway and Country Club Drive in Atlanta, Georgia. The settlement represented a $2,000,000 contract. The project is one of more than 26 assets managed by The Swicegood Group, Inc.. Swicegood chose Compass Auctions & Real Estate to list and sell on behalf of the Federal Deposit Insurance Commission (FDIC). Compass has offices in Nashville, Chattanooga, Western Kentucky and Atlanta works closely with Special Assets Consultant T. Kyle Swicegood, CCIM to assist in the disposition of assets nationwide. Swicegood reports to Daniel Feldman of Colliers International in Encino, California.
Swicegood assigned The Eagles Landing Development Project to commercial real estate broker Justin Ochs, who is VP of National Development for Compass. Ochs worked diligently with FDIC officers over the past several months to identify potential developmental concerns and effectively transfer the commercial acreage back into the public's hands. Additionally, Ochs conducted an exhaustive search through specially designed marketing techniques to identify cash buyers who could overcome any potential concerns.
These are just a few of the happenings at the Swicegood Group, Inc. A local, regional and national presence in the real estate market.
The Swicegood Group, an auctions and real estate company, was founded more than 30 years ago by Kyle Swicegood. We specialize in North Carolina auctions including real estate and personal property, such as farm equipment, livestock, antiques, precious metals and collectibles. We are proud of our reputation for ethical transparency.
---