Should you buy the iWatch?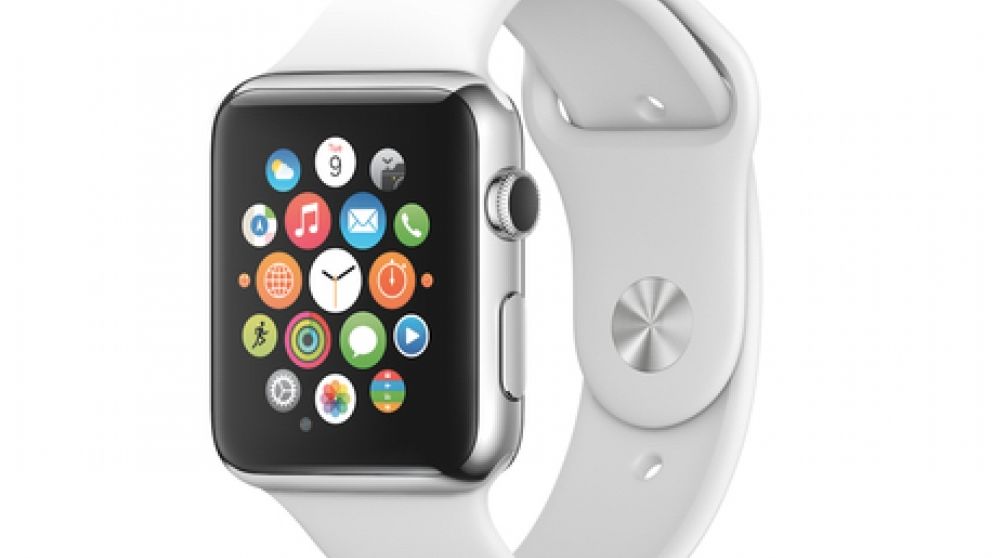 iWATCH, whats the big deal?
Considering that our company does a tremendous amount of digital transactions, it goes without saying that the iWatch caught my eye. So after careful consideration, I decided to purchase the iWatch three series. It did not take me long to determine that this digital asset would be something that helped with my productivity. So here is my review as a marketer of real estate and assets regarding this watch.
Texting/Email: It goes without saying, people's expectation for replies have greatly increased relevant to time. The new iWatch vibrates when a message is received, and it can be very easily scrolled to see what the message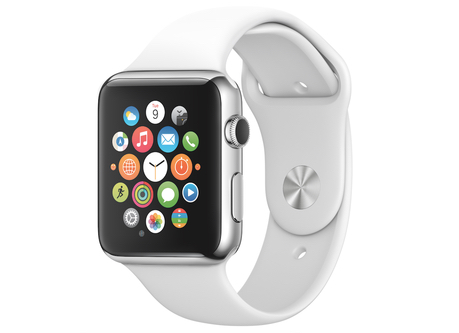 says. Replies can be spoken into the watch, guaranteeing quick replies to your clients and customers. For texting as well as email or any type of notification what is most beneficial is not having to have your phone right by your side. If one steps away from their phone, for a reasonable distance you will still get notifications on your watch only improving quick responses to clients. If you get the iWatch with cellular data you don't need to have your phone near you to use.
Calendars: If you're like me, your entire life is scheduled by the data that you put in your Google calendar. The watch not only gives you the ability to quickly make a new scheduled event calendar, but it gives you a vibration similar to the texting mechanism when you have an upcoming event. It very inconspicuous. The excuse to be late is now gone. Not only does it instantly notify you when you tell it to do so; but on the day of your event it will be displayed on the home screen to further remind you of your scheduled event for that day. In this never consistent business, it is extremely helpful to have this device on your wrist serving as your "personal assistant."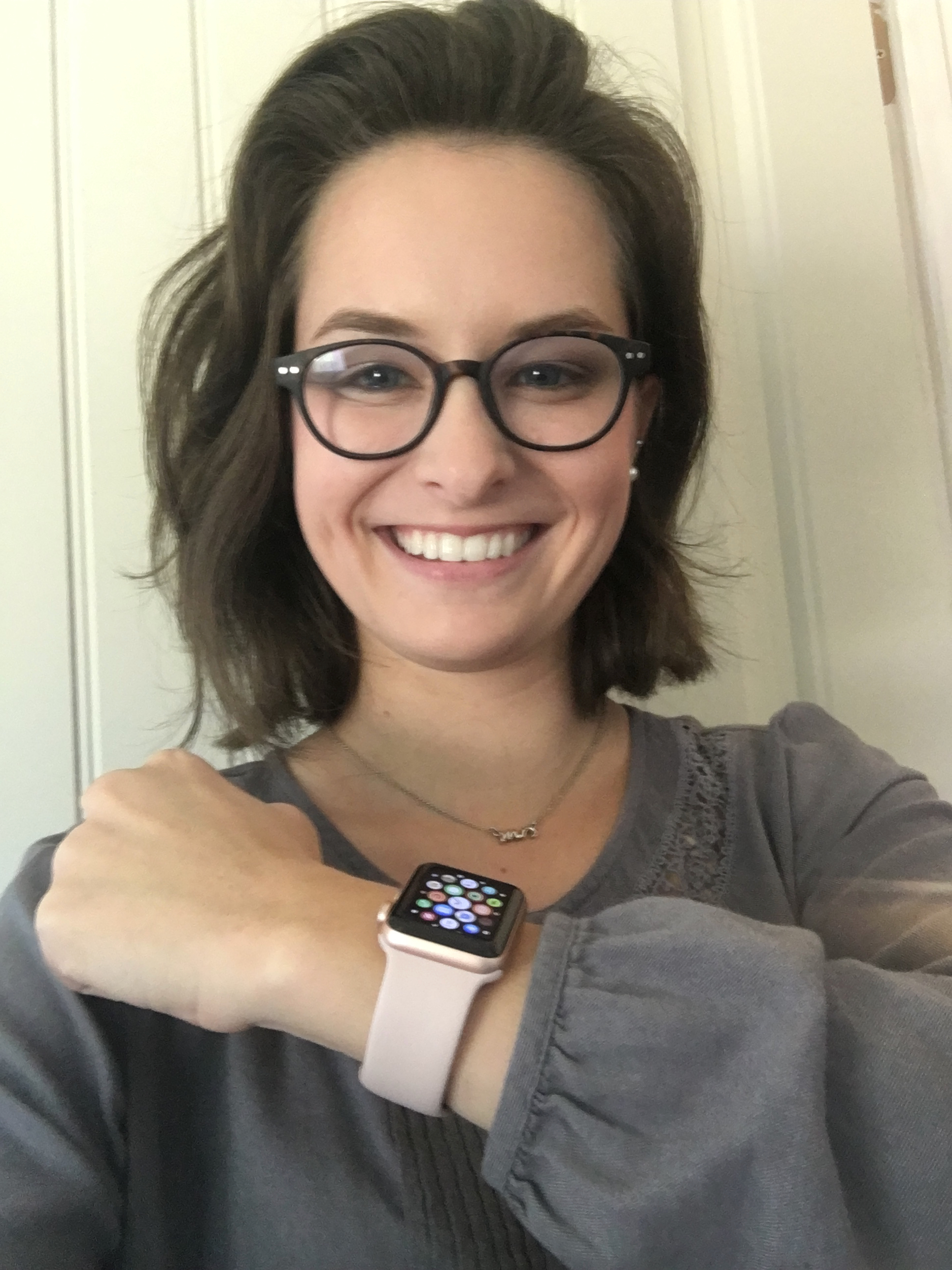 Health Benefit: In any office environment business, you are constantly sitting and working on your laptop or on your phone with only your fingers getting the exercise. Unfortunately, that does not promote healthy living. The iWatch has the ability to recognize when you have been sitting for long periods of time and will alert you once you have been sitting too long. The alarm gives you the suggestion to stand and walk around. This serves as a great opportunity during your busy work day to take a minute away from the chaos and focus on your body and your health. The iWatch also has the ability to monitor your heart rate. In this high stress environment, I think this is more valuable than we think. For example, if you are in a stressful state of mind due to your job and your heart rate begins to increase, your iWatch will alert you that your BPM (beats per minute) is too high. It is incredibly important to keep your body in check and healthy and this serves as a great reminder!
This watch is more than a watch, it is your hub for work, health, social life and so much more! I would absolutely promote this piece of technology to someone in the business world, school, an athlete or just someone who wants this watch for personal use. I could go on and on about the amazing apps you can get on this watch but why don't you see so for yourself! Go check it out at https://www.apple.com/apple-watch-series-3/ .
Ashton Swicegood Burton-
Ashton, is licensed with the Swicegood Group, Inc. She is an Appalachian State University Grad and holds both NC real estate brokers license and NC auctioneer licenses. Ashton grew up in the real estate and auction industry. She is a multi-million dollar producer for Century 21 Triad and is well versed in both accelerated and conventional methods of selling assets.
---