Swicegood & Burton accepted in CAI program at Indiana University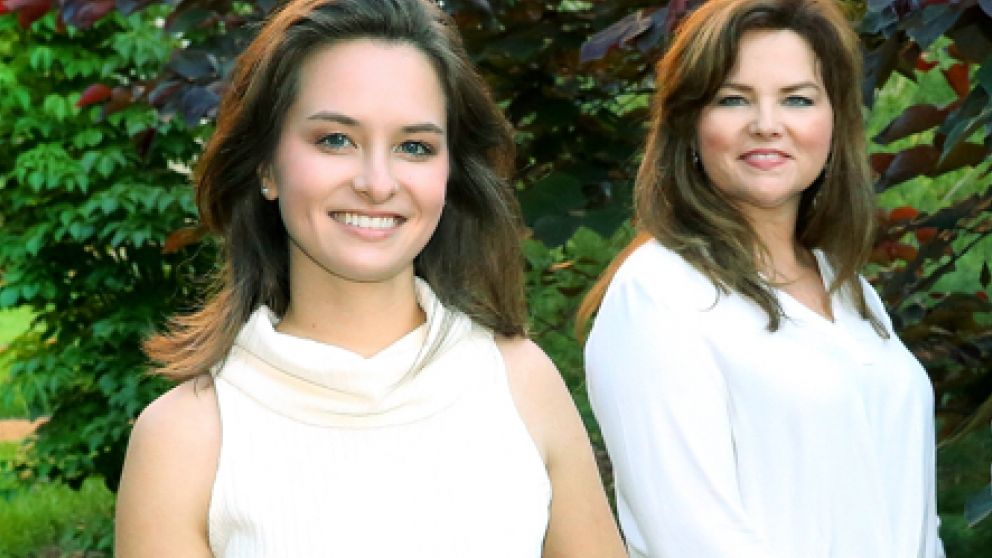 Elizabeth Swicegood and Ashton Burton with The Swicegood Group, Inc., were selected among approximately 50 other candidates to attend The National Auctioneers Association's coveted three year program CAI, Certified Auctioneers Institute. This intense program brings together a "think-tank" of auction professionals from across the nation to Indiana University where students will be immersed in best practices, new innovations and contemporary business ideas. CAI, unlike other designations, focuses on the business of the auction industry rather than on a particular asset class. While attendees learn about different types of auctions, the focus is on bu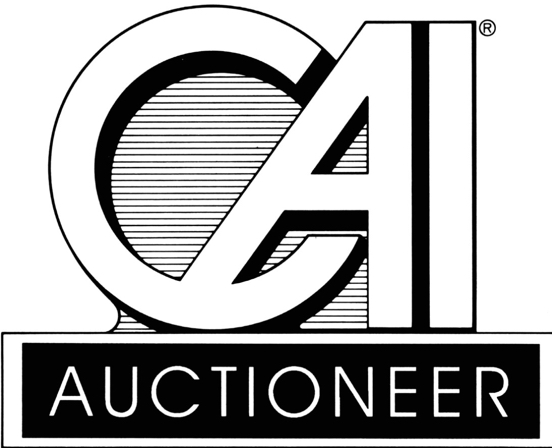 siness planning, development and structure. Attendees register for CAI I, CAI II, and CAI III in successive years. Gaps between CAI I, II and III of more than two years require approval of the Education Director, and often are addressed by having attendees audit CAI classes for a year before returning to the program. Held in late March in Bloomington, IN at Indiana University. CAI I, II and III happen concurrently. Requiremenst to attend include 21years of age, at least two years in the auction industry and the requirement to pass the designation prerequisite exam or hold another NAA designation
Kyle Swicegood, broker-in-charge and lead auctioneer for The Swicegood Group, is a 2012 graduate of this prestigious fraternity. In the 2012 class alone national auctioneers, real estate and notables like Justin Ochs, of Nashville, TN who auctioned one of the highest gross sales in commercial real estate in the nation in 2017, others like Andy White, with RES auctions who is known for being a Barrett Jackson auctioneers, and TJ Freije who operates one of the most successful auction firms in Indiana. All three wear the title of International Auctioneer Champions. CAI is about taking good auctioneers and business people to a higher level of achievement.
Kyle Swicegood said, "I am excited about Ashton and Elizabeth attending CAI. I am confident the experience they will have will increase their ability to serve the clients we work with."
National Auctioneers Association was founded in 1949 and is the world's largest professional association dedicated to auction professionals. Headquartered in Overland Park, Kan., the NAA represents the interests of thousands of auction professionals in the U.S., Canada and across the world. The NAA is a membership-based organization and represents a range of auction professionals who service a variety of industries. The association is dedicated to providing its members with educational programming and resources to help them advance themselves and, in turn, the industry. Members of the NAA abide by a strict Code of Ethics and are connected with an extensive network of auction professionals. National Auctioneers Association's Mission is to exists to provide critical resources to auction professionals that will enhance their skills and successes.Their Vision is that members will be the preferred auction professionals used in the marketplace.
---