The Auction Method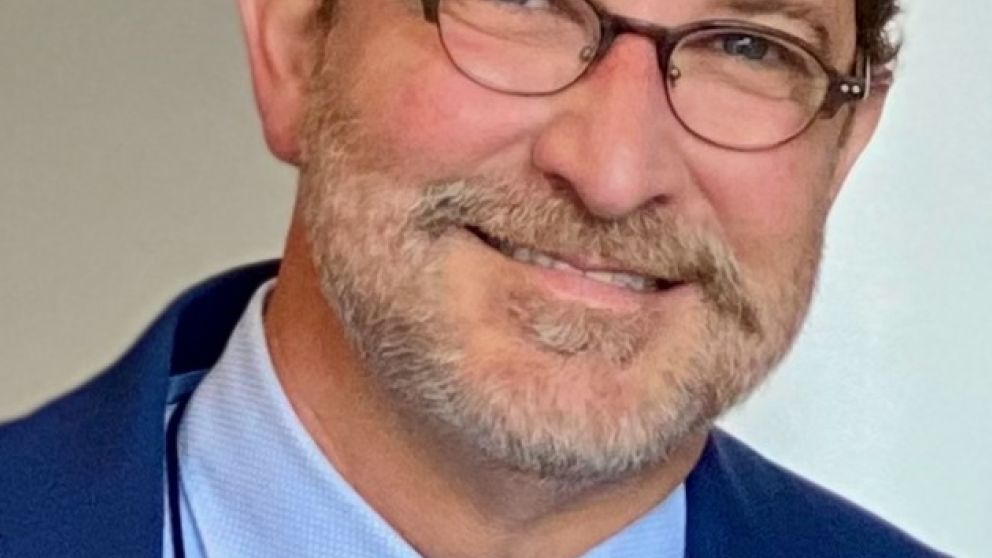 The auction method of selling real estate and estates is a proven method that has been around for centuries. This method has stood the test of time and has become an increasingly popular way of selling property in North Carolina. Kyle Swicegood, Auctioneer and member of the National Auctioneers Association, is an experienced professional who can help you get the most out of this method of selling.
One of the biggest advantages of the auction method is the speed at which it can be conducted. Traditional real estate transactions can take several months to complete, but auctions can be completed in as little as a few weeks. This can be a major benefit to both buyers and sellers as it reduces the amount of time it takes to sell the property, and it can help to reduce the holding costs associated with owning a property.
Another major advantage of the auction method is the competitive bidding environment it creates. This can result in higher prices being achieved for the property being sold. Buyers who participate in auctions are typically highly motivated and willing to pay a premium price for a property that meets their needs. This can lead to better prices for sellers and more favorable terms for buyers.
Kyle Swicegood is an experienced professional who understands the intricacies of the auction method. He is skilled in creating a competitive bidding environment that generates the best possible results for his clients. Kyle is dedicated to providing his clients with the highest level of professionalism and customer service, ensuring that their needs are met every step of the way.
Selling real estate and estates through an auction can be a complex process, but Swicegood is an expert in this field. He has the knowledge and expertise to guide you through the process and help you get the best possible results. Whether you are a buyer or a seller, Kyle Swicegood can help you achieve your goals and get the most out of the auction method of selling real estate and estates.
---