T Kyle Swicegood running for national office in the National Auctioneers Association.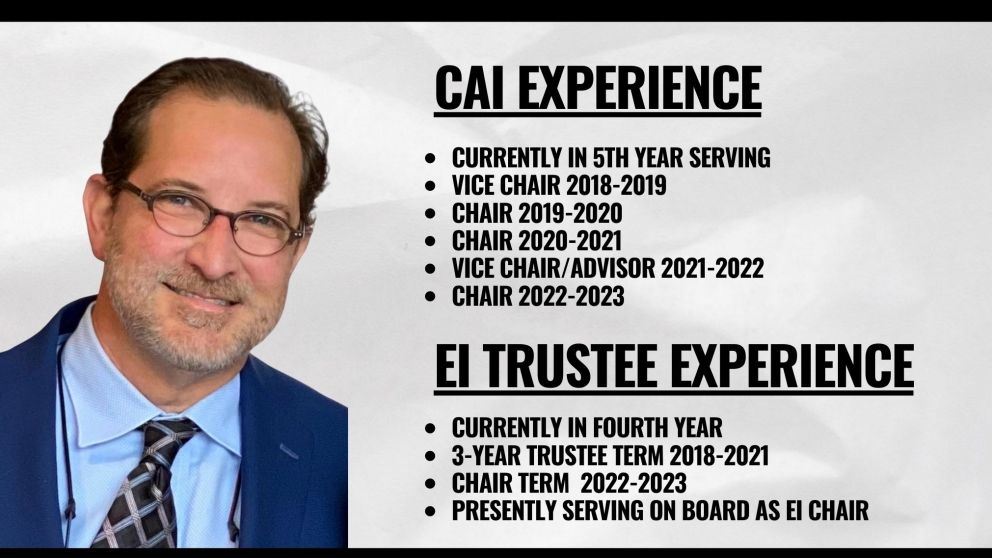 T. Kyle Swicegood Running for Director of the National Auctioneers Association
The National Auctioneers Association (NAA) is the largest organization for auction professionals in the world. Its members represent auctioneers, auction professionals, and related businesses. Each year, the organization holds an election to select its leaders. This year, T. Kyle Swicegood is running for Director of the NAA.
Swicegood is a well-known figure in the auction industry. He is the Chair of the Education Institute and has been instrumental in the education cornerstone of the NAA. Additionally, he is the Chair of the Certified Auctioneers Institute. He is dedicated to helping auctioneer entrepreneurs understand their brand and is committed to protecting auctioneers' data and their future growth.
As a member of the NAA Board of Directors, Swicegood plans to focus on the following key areas:
Education: Swicegood believes that education is the key to success in the auction industry. He has been a part of the education team at the NAA for many years and will continue to work towards ensuring that the NAA's educational programs are top-notch and relevant to the needs of auction professionals.
Technology: With the world becoming more digital each day, auctioneers must keep up with the latest technology trends. Swicegood is committed to helping auctioneers understand how to use technology to their advantage and protect their data.
Growth: The auction industry is constantly evolving, and auctioneers must adapt to the changes to remain successful. Swicegood plans to work towards creating more opportunities for growth within the auction industry and ensuring that auctioneers are well-positioned to take advantage of those opportunities.
Swicegood's dedication to the auction industry is evident in his many years of service to the NAA. As a Director of the NAA, he will continue to serve the auction community with passion and dedication.
The NAA election will be held this July at the Conference and Show.
---