Unveiling a Treasure Trove: The Swicegood Group's Exclusive Firearms & Ammunition Auction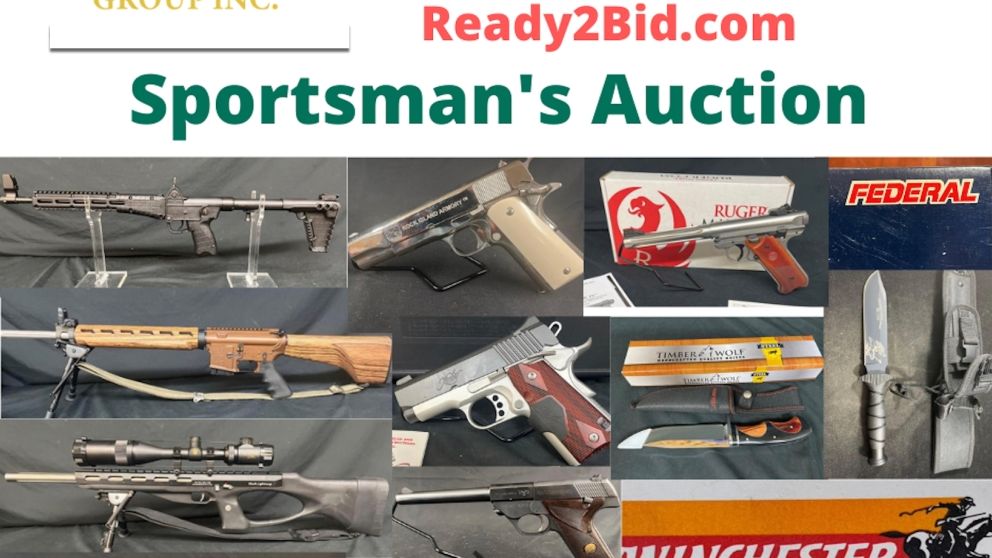 Unveiling a Treasure Trove: The Swicegood Group's Exclusive Firearms & Ammunition Auction
In a thrilling announcement that's sure to set pulses racing in the firearms community, Lewis Swicegood of The Swicegood Group, Inc. has unveiled an upcoming firearms and ammunition auction that promises to be nothing short of exceptional. Representing a private estate, Swicegood expressed his enthusiasm for the collection, confidently asserting that this could be one of the finest assortments of firearms he'd ever curated. Set to take place through online bidding, this event is poised to capture the attention of gun enthusiasts, collectors, and hunters alike.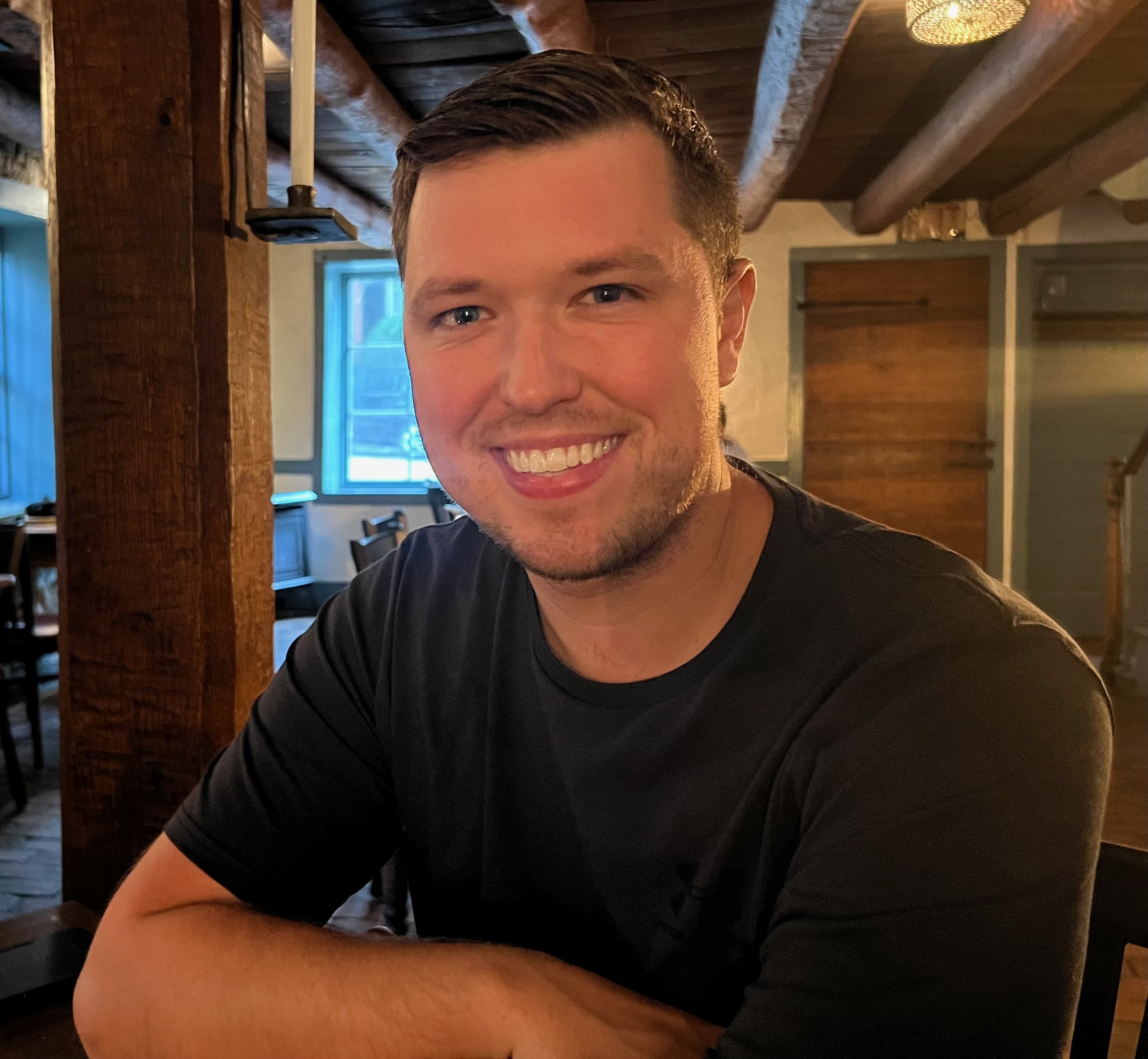 A Collector's Dream

If you've ever dreamt of owning an exquisite piece of firearm history, the Swicegood Group's auction is your golden opportunity. The collection boasts a mesmerizing variety of firearms, each with a unique story and craftsmanship that's bound to captivate enthusiasts and collectors from around the nation.
From the elegance of the 410 Browning Sitori shotguns to a carefully curated selection of handguns, this auction truly has something for every aficionado. The diverse range ensures that both connoisseurs and newcomers to the firearms world can find a piece that resonates with their interests and preferences.
Expert Curation and Unveiling
Behind the scenes, Lewis Swicegood and his team at The Swicegood Group have dedicated themselves to sourcing and curating an unparalleled selection. Swicegood Said, "Ron Helderman's organizational skillset has created a catalog that will be pleasing to the eye." With loads of experience in the industry, Swicegood's passion for firearms and a keen eye for quality shines through in every piece that will be presented in this exclusive auction.
This event is a celebration of precision engineering, timeless design, and the artistry that goes into crafting firearms that transcend their utilitarian purpose. Whether you're an ardent collector seeking to expand your portfolio or a hunter looking to acquire a piece of history, the Swicegood Group's auction is poised to be the ultimate destination.
Online Bidding: A World Wide Web Affair
One of the most exciting aspects of this auction is its accessibility. Thanks to the power of online bidding, firearms enthusiasts from all corners of the nation can participate in this captivating event. No longer bound by geographical constraints, bidders can engage in a seamless and dynamic auction experience from the comfort of their own homes.
The online platform provides a level playing field for collectors, ensuring that each and every participant has an equal chance to acquire their desired piece. Whether you're on the East Coast of in Montana, the Swicegood Group's auction accommodates everyone's schedule.
As the countdown begins to The Swicegood Group's firearms and ammunition auction, the excitement continues to build among collectors, enthusiasts, and hunters alike. Swicegood's announcement of this remarkable event, featuring a private estate's finest collection, is a testament to the enduring allure of firearms and the craftsmanship that defines them.
Whether you're a seasoned collector or a newcomer to the world of firearms, this auction promises an experience like no other. With its diverse selection, expert curation, and online accessibility, it's poised to be a landmark event that leaves an indelible mark on the firearms community. Mark your calendars and get ready to bid on a piece of history!
---