Partnership Announcement: Swicegood Group, Inc. Teams Up with Forsyth County Schools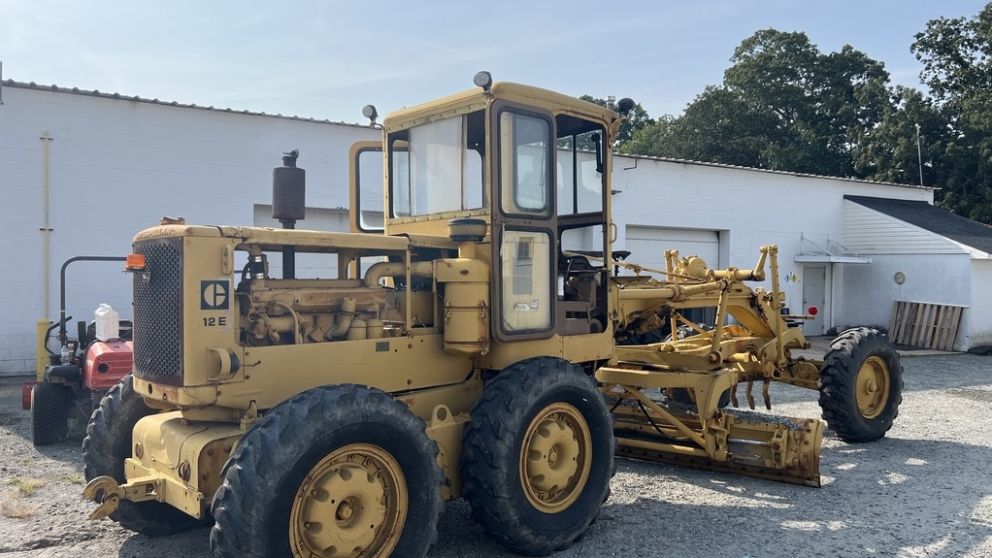 The Swicegood Group, Inc. Teams Up with Forsyth County Schools for a rolling stock surplus auction
Auctioneer, Justin Latham of Swicegood Group, Inc. Auctions & Real Estate, is proud to unveil a groundbreaking collaboration that promises to create excitement through the auction world and the local community. Today, we proudly announce our strategic partnership with Forsyth County School, marking a significant milestone in our mission to bring innovation, expertise, and unparalleled services to the heart of the auction industry.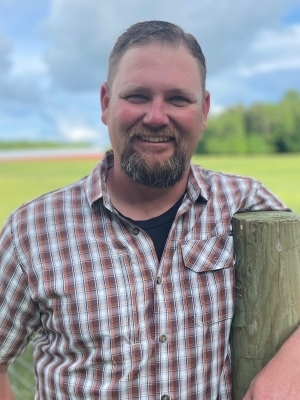 Auctioning Excellence: Unveiling a Unique Opportunity
The Swicegood Group, Inc. has been awarded an exclusive contract to orchestrate an online auction event, featuring an array of rolling stock that includes a selection of cars, trucks, box trucks, work trucks, motor grader, and other school assets. Underlining our commitment to excellence, we have meticulously inventoried and categorized these assets, ensuring that they are set for the market.
In the capable hands of Justin Latham and Swicegood Group team members, this event is poised to be an exciting auction experience. The culmination of our efforts is set to culminate in an online-only event scheduled to conclude on September 13.
We cordially invite you to explore our comprehensive catalog listings. To see our catalog of vehicles and asset awaiting new ownership, simply visit our auction platform at Ready2bid.com.
Join us online!
For inquiries, information, and the latest updates, please visit our website or contact us directly. Your future acquisitions await, and the countdown to September 19 has begun!
Contact:
Website: Ready2bid.com
Contact: Justin@ready2bid.com
Phone: 336-751-4444 Ext 5
---