Ron Helderman: A Multifaceted Journey from Pastor's Son to vital role at The Swicegood Group Auction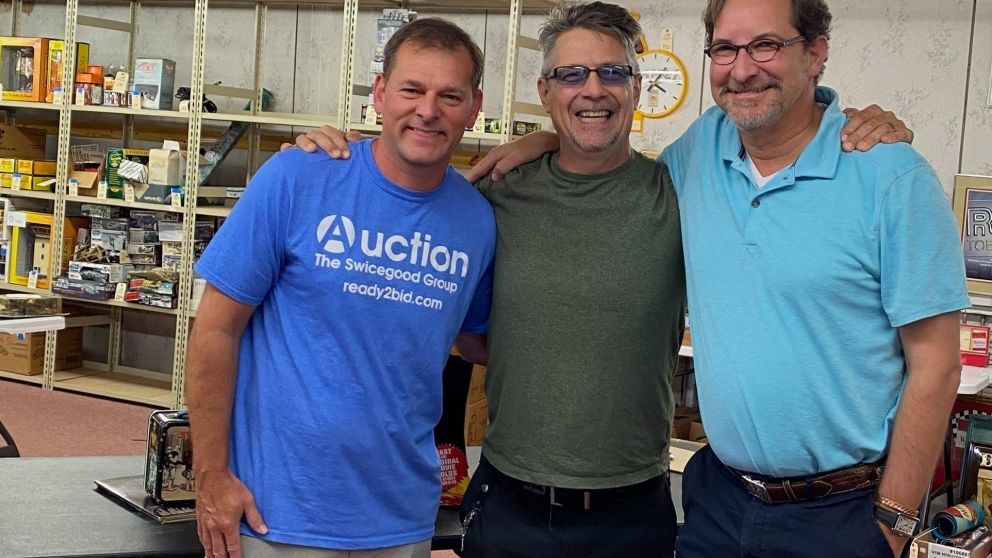 In the world of auctions, there are individuals whose diverse backgrounds and unique life experiences contribute to their success. Ron Helderman, a native of South Carolina, embodies this spirit of versatility and dedication. From growing up in various cities to pursuing a marketing degree with a minor in religion, Ron's journey has been marked by intriguing twists and turns that have ultimately led him to excel in the auction industry.
A Life Rooted in Faith and Exploration
Ron Helderman's life story is a tapestry woven with threads of faith, exploration, and determination. Born the son of a pastor, Ron's early years were spent in the towns of Columbia, Camden, Hampton, and Charleston. This exposure to different communities laid the foundation for his appreciation of diverse perspectives and the ability to connect with people from various walks of life.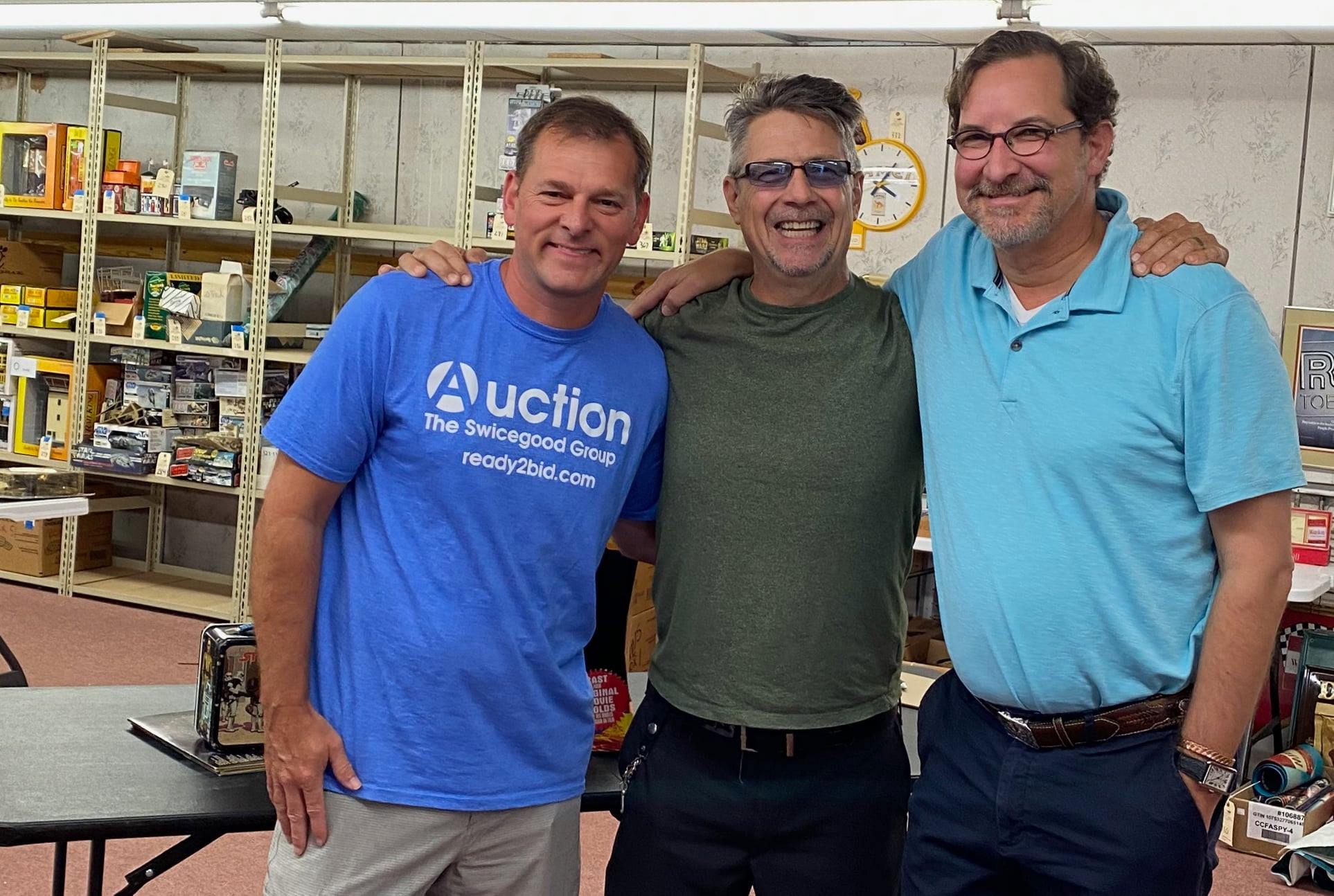 Educational Pursuits and Career Path
After his family settled in Raleigh, North Carolina, Ron pursued his education at Sanderson High School, where he laid the groundwork for his future endeavors. Following his high school graduation, Ron's thirst for knowledge led him to North Carolina State University, where he earned a marketing degree with a minor in religion. This unique combination of disciplines equipped him with both business acumen and a deeper understanding of human values, commitment, and interactions.
Ron's professional journey began in the technology sector, where he gained valuable insights into the rapidly evolving digital landscape. Later, he transitioned to the insurance industry, honing his negotiation skills and client relationships. Despite his successes in these fields, Ron's true calling emerged when he ventured into the realm of auctions.
Family and Community Involvement
Ron's commitment to family shines brightly in his role as a devoted Father. Raising three children has been the guiding crosshairs of his life. He wouldn't miss a play, concert or anything where his kids were participants.
Outside of his professional commitments, Ron is deeply engaged in his community. An active member of Calvary Baptist Church, he has not only found solace in his faith but has also showcased his artistic talents through singing and acting for the past eighteen years. Furthermore, Ron has dedicated some of his spare time to coaching the Calvary Day School middle school soccer team, an endeavor that aligns perfectly with his passion for both sports and mentorship.
Organization & The Auction Company
Ron Helderman's expertise in the organizational domain shines through his roles as an auctioneer and broker. His primary focus shines at The Swicegood Group, gallery where is organization skills highlight his versatility and ability to navigate diverse asset types. With his foundation built on organization, Ron brings a unique skill set to the table, ensuring organization's disposition of assets and meeting the company's business goals.
Ron Helderman's journey from being the son of a pastor to becoming an integral part of our growing business is a testament to the power of adaptability, determination, and passion. His diverse experiences, educational background, and commitment to his family and community have shaped him into a well-rounded professional who excels in the auction industry. Ron's story reminds us that the path to success is often marked by unexpected twists and turns and that embracing these experiences can lead to a fulfilling and meaningful career.
For inquiries and assistance with your auction needs, you can reach out to Ron Helderman at ronhelderman@hotmail.com or contact him directly at 336-816-5453.
---