Lewis Swicegood has been accepted in the Certified Auctioneer Institute program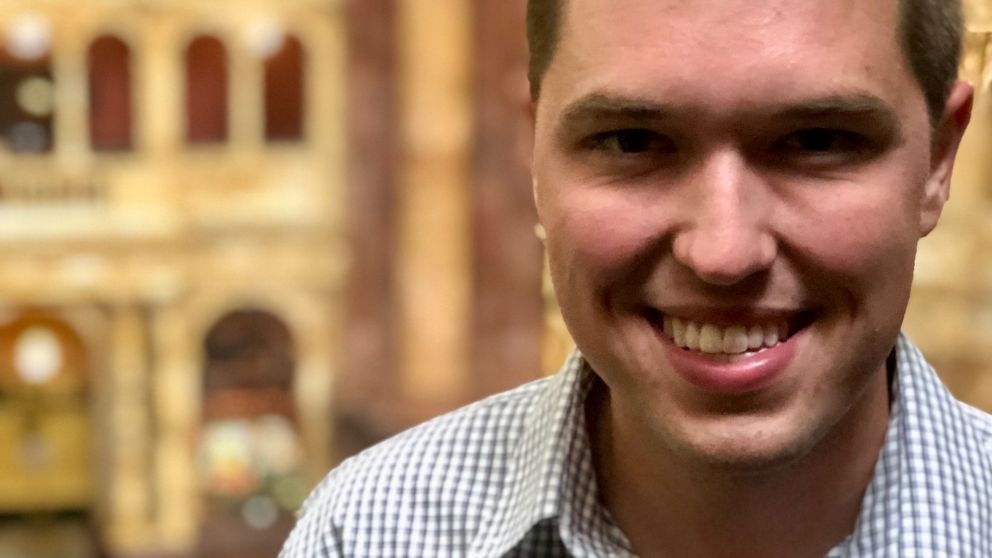 The Swicegood Group, Inc. announced today that Lewis Swicegood was accepted in the Certified Auctioneer Institute program that the National Auctioneers Association (NAA) created to advance auctioneer minded students. Certified Auctioneer Institute (CAI) is different from NAA's other designations. It's a three-year program in which attendees spend a week each year onsite at Indiana University. It's an intensive program involving late nights working on proposals and other projects that happen in the time between classes.


CAI focuses on the business of the auction industry rather than on a particular asset class. While attendees learn about different types of auctions, the focus is on business planning, development, and structure. Attendees register for CAI I, CAI II, and CAI III in successive years.
Swicegood, a second-generation auctioneer, is a graduate of Southern College in Wake Forrest North Carolina. He is a licensed North Carolina Auctioneer and specializes in the company's personal property division.
---