Swicegood meets with Capitol Hill elected officials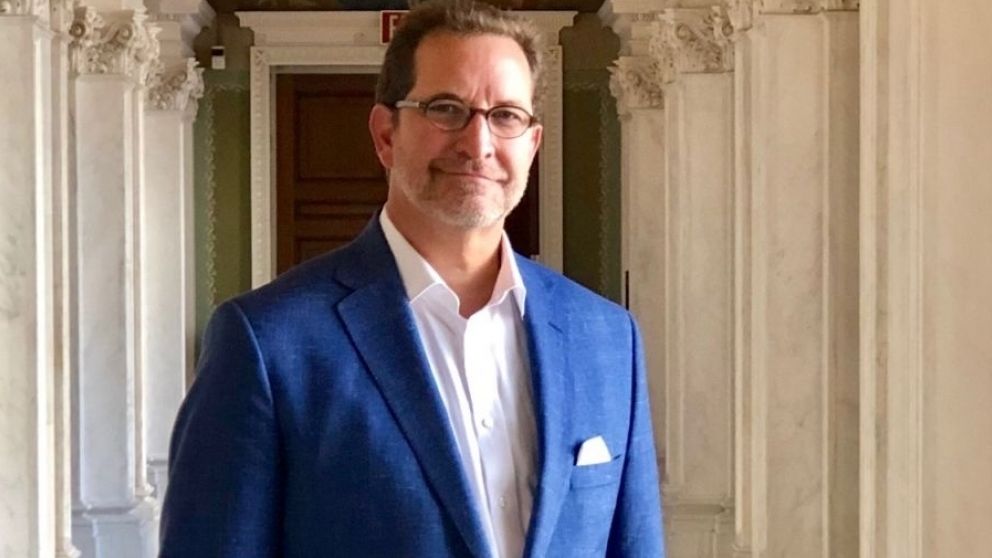 September 17, 2019
For Immediate Release
Davie County auctioneer attends NAA Day On the Hill in Washington, D.C.
Swicegood met with Rep. Mark Walker on Capitol Hill to discuss issues affecting small businesses and advance the National Auctioneers Association message.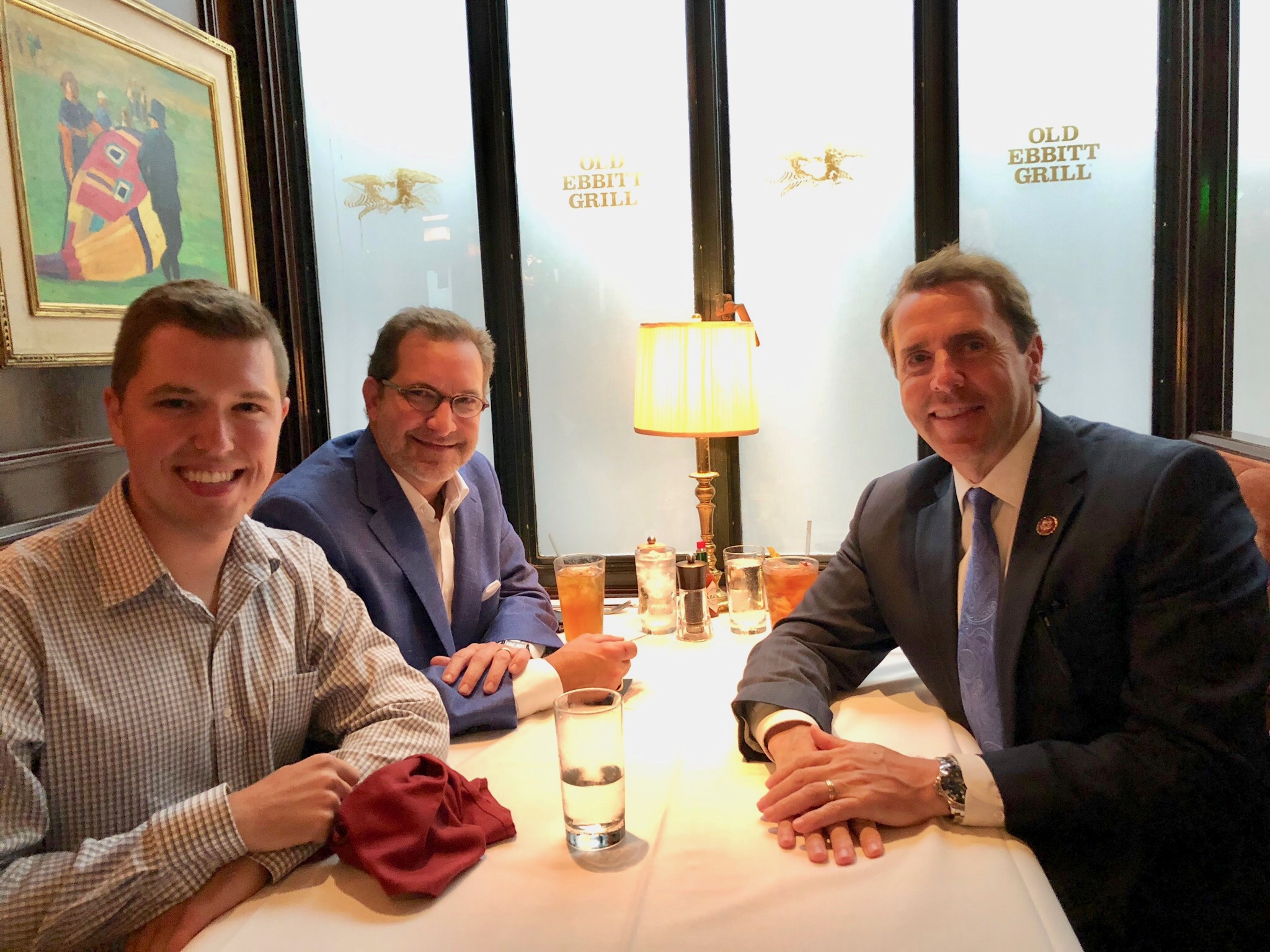 Mocksville, NC September 17, 2019 – Davie County auctioneer T. Kyle Swicegood of The Swicegood Group, Inc., met with Capitol Hill members of the United States House of Representatives and Senate, or their staff, as part of the National Auctioneers Association's Day On The Hill event on Thursday, Sept. 12, 2019. Swicegood was among a group of nearly 30 NAA members and staff who all aimed to establish and strengthen strategic relationships at both the state and national level, while also promoting both the NAA and the auction method of marketing. Among other small-business issues discussed was legislation relating to the Supreme Court decision South Dakota v. Wayfair et als. The impacts of this decision, which deals with interstate sales tax, could have a significant negative impact on small business, including auction businesses.
As a result of South Dakota v. Wayfair, et als., many states now collect sales tax on taxable items purchased from a seller in another state even if the seller does not maintain a physical place of business in the state to which items are being shipped. State and even local sales taxes can be assessed on items purchased from traditional retailers or from remote sellers, including auction companies, that ship or deliver outside their home states. NAA facilitated Day on the Hill to provide its members an opportunity to share their personal experiences and inform their lawmakers of the impacts of decisions like South Dakota v. Wayfair, et als. on their businesses.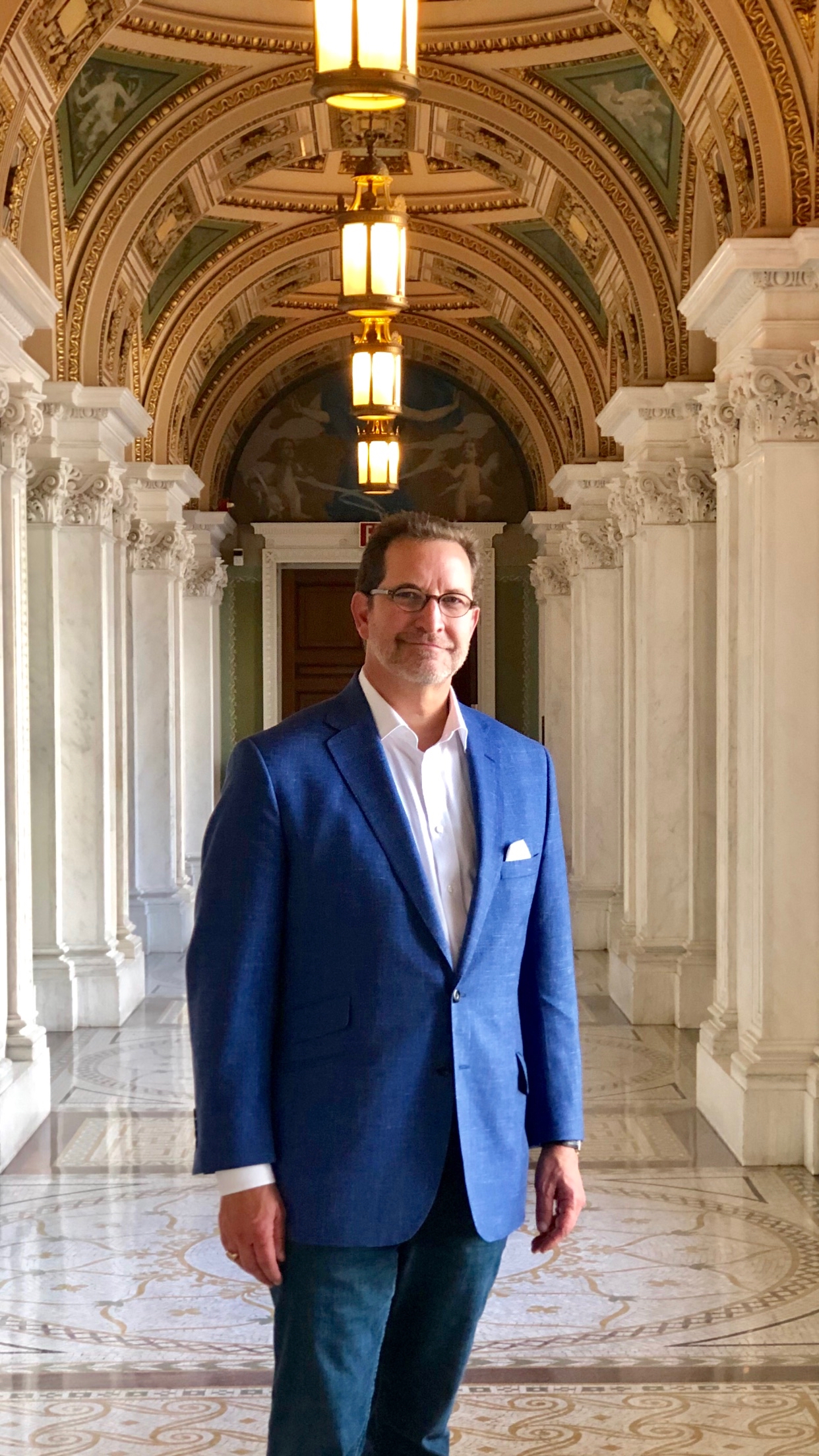 For more information about the NAA and its advocacy efforts, visit auctioneers.org.
About the National Auctioneers Association
Founded in 1949, NAA is the world's largest professional association dedicated to auction professionals. Headquartered in Overland Park, Kansas, the NAA represents the interests of thousands of auction professionals in the U.S., Canada and across the world. The NAA is a membership-based organization and represents a range of auction professionals who service a variety of industries. The association is dedicated to providing its members with educational programming and resources to help them advance themselves and, in turn, the industry. Members of the NAA abide by a strict Code of Ethics and are connected with an extensive network of auction professionals. To learn more about the auction method of marketing or find an auction or auctioneer, please visit auctioneers.org.
The Swicegood Group, an auctions and real estate company, was founded more than 30 years ago by Kyle Swicegood. We specialize in North Carolina auctions including real estate and personal property, such as farm equipment, livestock, antiques, precious metals and collectibles. We are proud of our reputation for ethical transparency.
---