NASCAR Auction ending the weekend of North Wilkesboro Speedway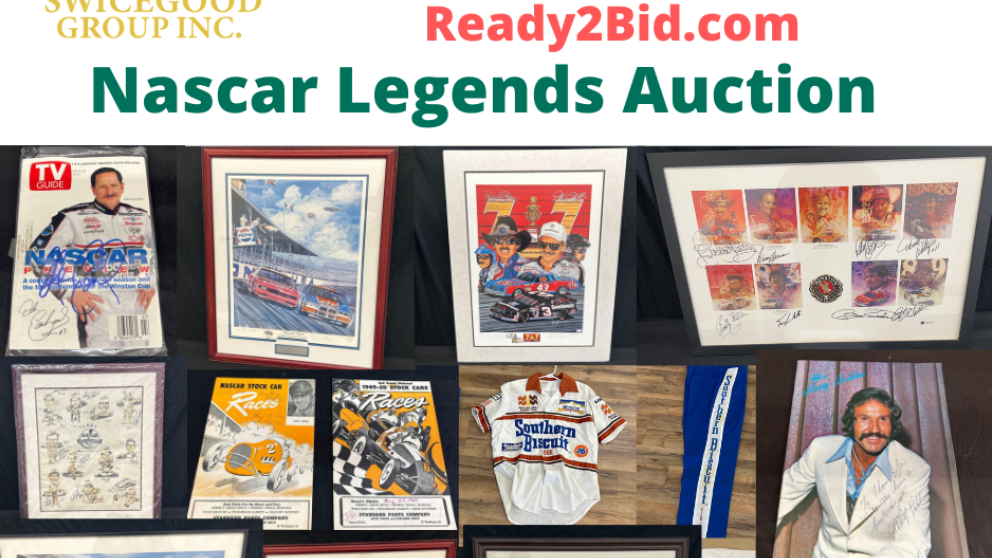 On the same weekend that NASCAR returns to its racing roots in North Wilkesboro, NC, The Swicegood Group, Auctions & Real Estate will be ending a NASCAR Legends Auction.Considered the pinnacle of NASCAR's 75th anniversary season, the 2023 NASCAR All-Star Race will be at the historic North Wilkesboro Speedway, May 19-21. We will be ending this auction on May 19, 2023, at 6 PM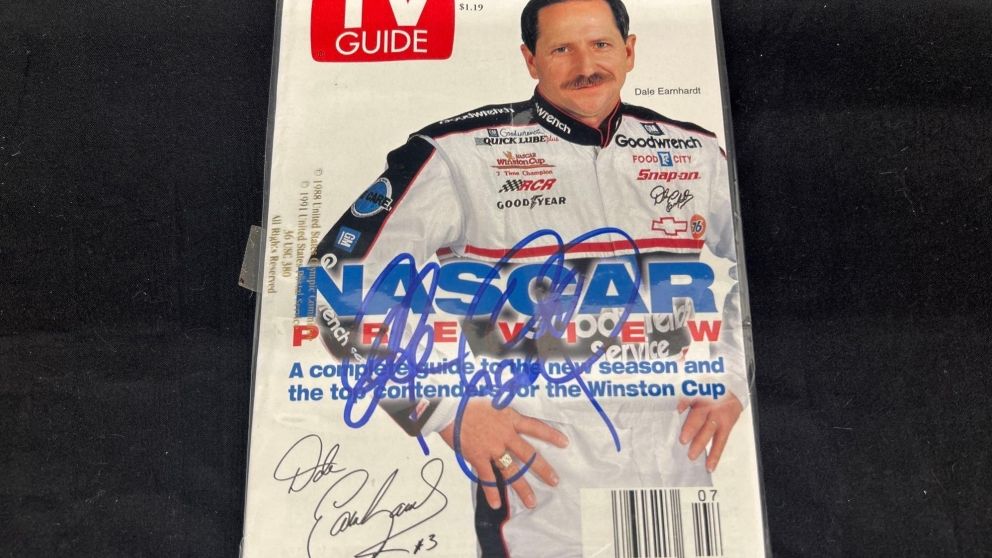 We would like to welcome you to this NASCAR Auction where we are offering some amazing items. We have prints from Gary Hill signed by Dale Earnhardt, Richard Petty, Bill Elliott, and more. We also have unique one-of-a-kind items from Junior Johnson's estate. We are offering postcards from the early 60s and 70s, we have programs from places like Bowman Gray, Atlanta motor speedway, Daytona, and more. You will find a lot of unique autographed items by some of the legends of NASCAR and from current drivers. We want to emphasize the amount of Dale Earnhardt signed items that are being offered.
Register & Bid Today at Ready2bid.com.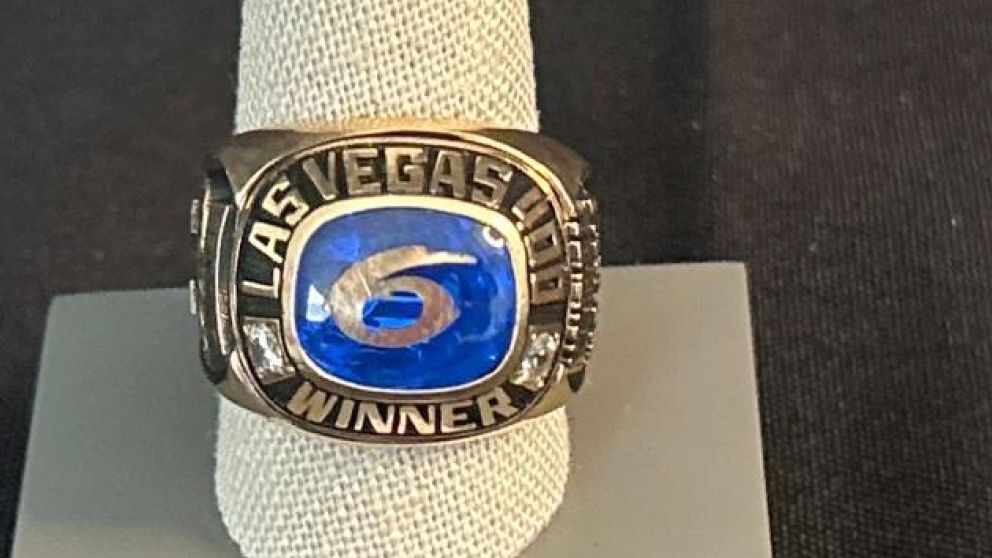 1998 inaugural Las Vegas race. Mark Martin was the race winner. This is 10k 25 grams gold ring that was rewarded to Martin and the team. This was rewarded to teammate Lendl and his name is on the side.
---