South Africa's connection with Mocksville, NC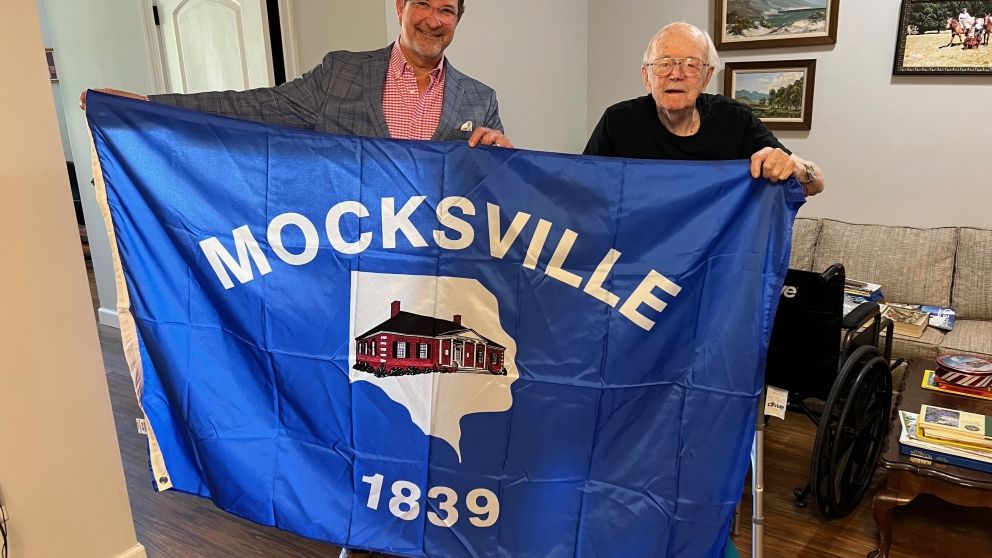 Before our trip to South Africa, I decided to visit Dr. Francis Slate, the former mayor of Mocksville and a renowned physician who recently celebrated his 100th birthday. I reminded him that he was my surgeon at Davie County Hospital when I was four years old and informed him about my upcoming visit to Johannesburg and Cape Town. He was thrilled to hear about it.
Dr. Slate graduated from the University of Cape Town medical school in 1947, completed his internship in Cape Town and Durban, and then worked at Johannesburg Mission Hospital before spending a year in Lesotho. He also worked at New York University, George Washington University, and the Veteran's Administration. He was known in our community as Mayor Dr. Francis Slate, having served as the mayor of Mocksville for several years.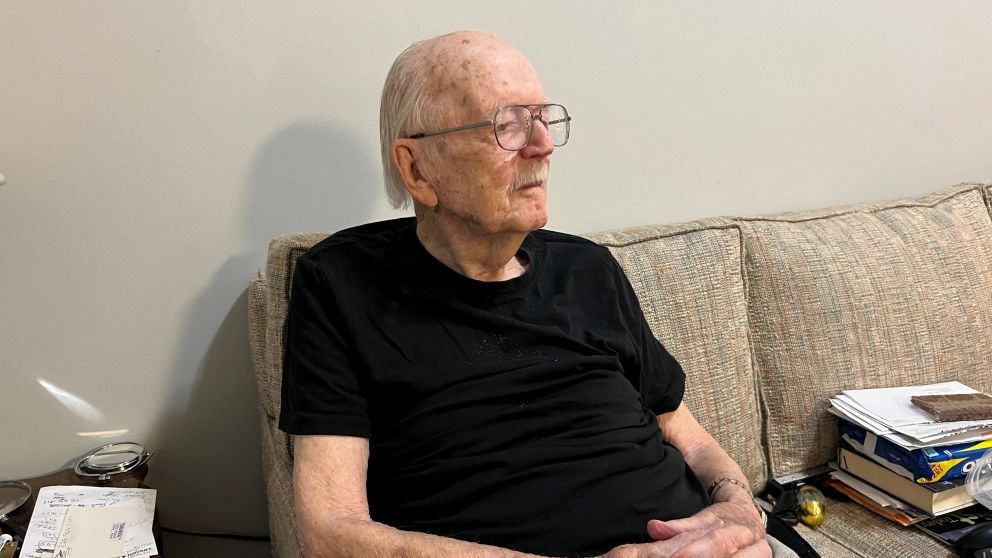 During my visit, I showed him the map of South Africa and he gave me a detailed tour of the country. He was particularly interested in our plans for a safari, a visit to the wine country, and a trip to the Cape of Good Hope.
We also discussed the current mayor of Mocksville, Will Marklin, and how he had laid the foundation for a great town and continued leadership. I informed Dr. Slate that Joff Von Reenen, a friend and fellow auctioneer, would be our guide for the trip. Joff and I sit on the National Auctioneers Association Board of Directors
Before I left, I asked Dr. Slate what message he would like to convey to the citizens of Mocksville. He urged them to appreciate the beautiful landscapes of their community, the local government, and the good people of Davie County. It was a wonderful visit.
To honor Dr. Slate, Elizabeth and I plan on taking the town flag and making a picture.
---