T. Kyle Swicegood, CAI, to Speak at South African Institute of Auctioneers in Johannesburg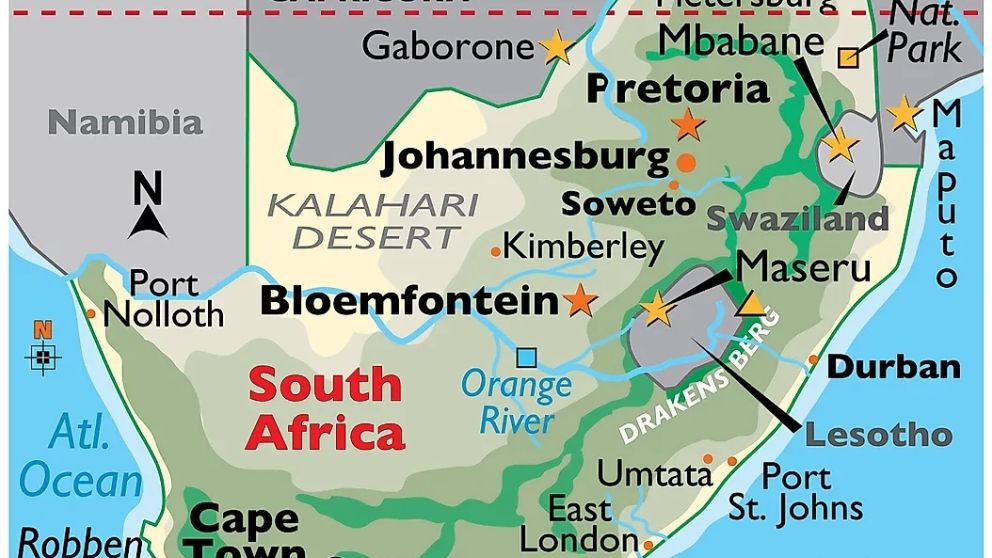 FOR IMMEDIATE RELEASE
T. Kyle Swicegood, CAI, to Speak at South African Institute of Auctioneers in Johannesburg
Johannesburg, South Africa - T. Kyle Swicegood, CAI, a member of the National Auctioneers Association Board of Directors, has been invited to speak at the South African Institute of Auctioneers on May 26th, 2023. Swicegood will be presenting information about the National Auctioneers Association Education Institute and international relations.
The South African Institute of Auctioneers is a leading organization in the auction industry in South Africa. Swicegood said, "I am honored to be selected as a speaker for the event." His presentation will cover the importance of continuing education for auction professionals and the role of international relations in the industry.
"I am excited to share the NAA knowledge base with the members of the South African Institute of Auctioneers," said Swicegood. "This is an opportunity to strengthen our global network and foster collaboration among auction professionals around the world."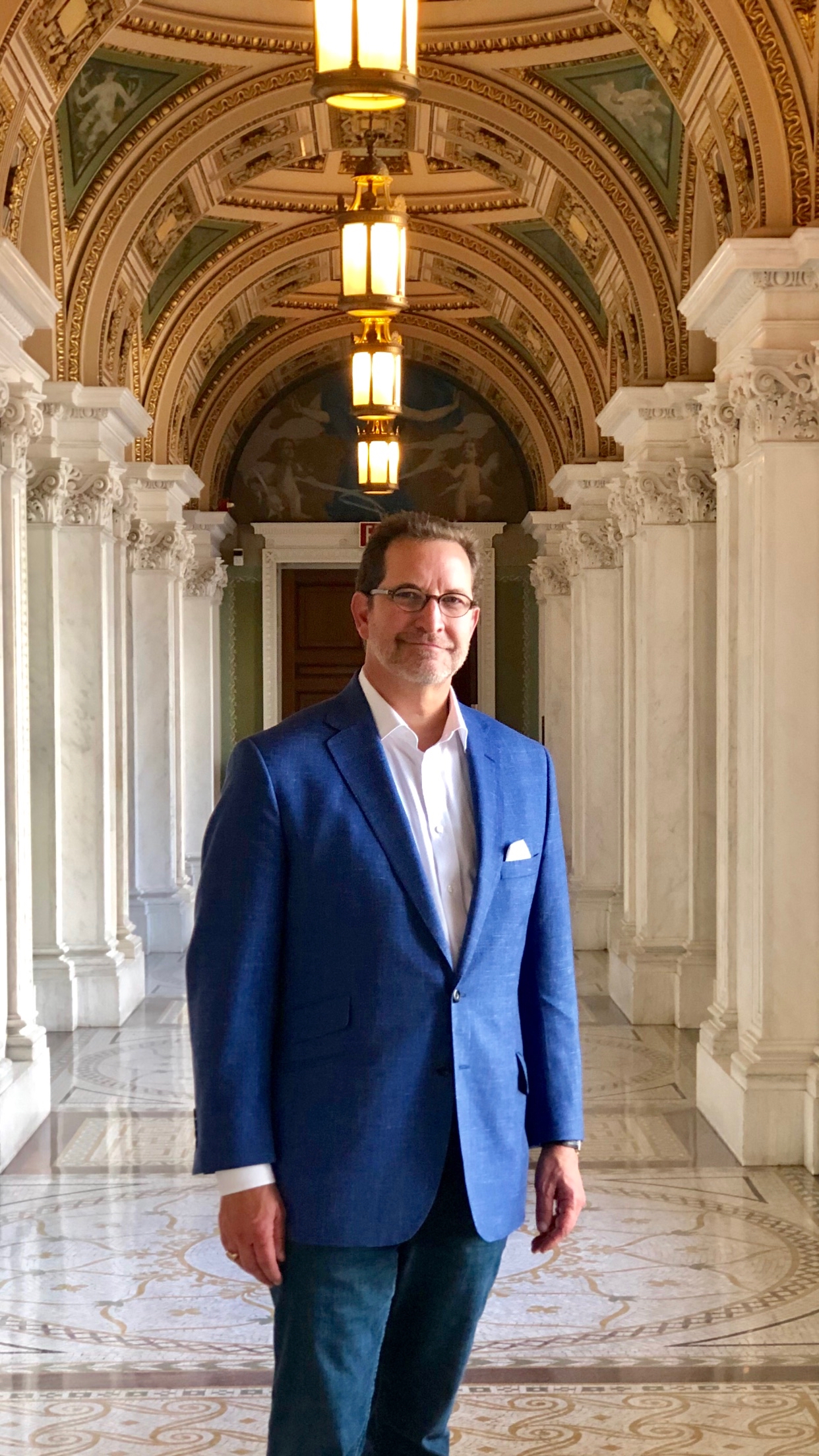 Swicegood is a highly respected auctioneer with over a decade of experience in the industry. He is a leading auctioneer who holds the Certified Auctioneers Institute (CAI) designation issued at Indiana University where he currently serves as Chairman of both the CAI program and the NAA Education Institute.
Joff Van Reenen, Founder Partner and Lead Auctioneer of High Street Auction Company in Johannesburg said "The Association is excited to be having Kyle speak to our group. His insight into the NAA educational offerings will be a highlight of our conference."
The National Auctioneers Association Education Institute is a leading provider of education and training for auction professionals. Its programs help auctioneers develop the skills and knowledge they need to succeed in an ever-changing industry.
For more information about the South African Institute of Auctioneers or the National Auctioneers Association Education Institute, please visit their websites. www.auctioneering.co.za
Contact:
Joff Van Reenen
National Auctioneers Association Board of Directors
High Street Auction Company
Johannesburg, South Africa
Email: Joff@highstreetauctions.com
---