Y'all Take Care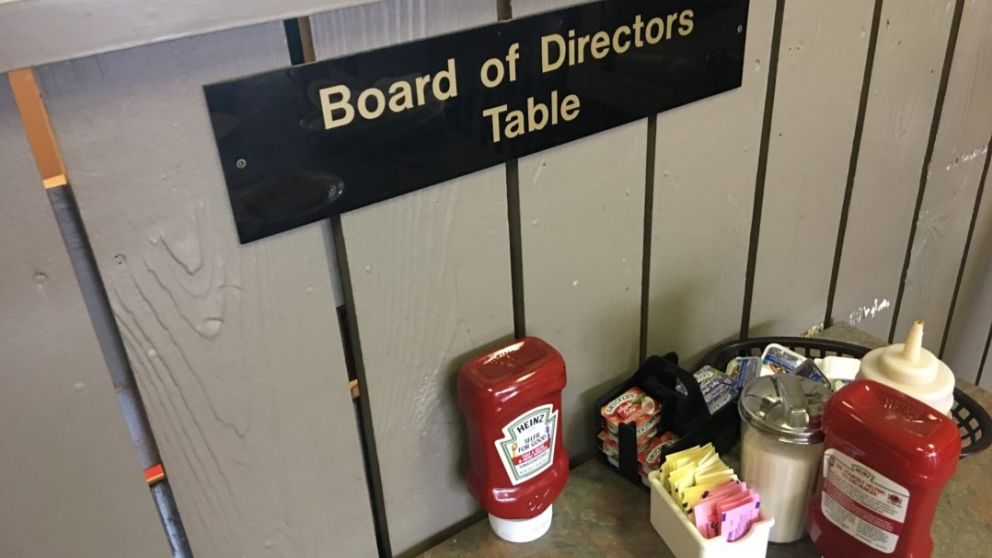 In my travels, I try my best to see the "real America"; veering off the major highways and seeing rural and suburban Americana. It's really who I am. That was my goal this morning. Having business in Raleigh last night and continuing it this morning, I reserved a hotel room in Wake Forest, NC. Driving just north of the Capital in Franklin County, I used my favorite app, YELP and found Griffin's Restaurant in Youngsville, NC. Founded in 1875, Youngsville is a town in Franklin County, North Carolina. The population was 1,157 at the 2010 census. A noticeable stranger to the area, heads turned when I walked in the restaurant. Seated at the large center table called the Board of Directors Table was retired men, a fireman, a policeman and the sheriff. Every one of them greeted me. They asked me where I was from. Wondering why a person would be at their greasy spoon early on a Thursday morning, they asked "what brings you to Youngsville", which gave me the opportunity to tell them about a 183 acres tract I'm auctioning just north of the city. On the way out the door, the sheriff said "Y'all take care", smiling at me and the men sitting at the board of director's table. For a moment, I realized how fortunate I am to live in a small southern town myself; where Life is slower, kinder and folks are part of the "y'all" world.
In case you're interested, in the small town of Kittrell, NC, just north of Youngsville, I am auctioning a 183 acre tract of land. You can bid online at ready2bid.com . I hope "Y'all" will consider looking at this great tract of land. It's a hunter's paradise and has two water features, including approximately 1.25 miles of Tar River frontage. The Tar River is a river that is approximately 215 miles long found in northeast North Carolinaflowing generally southeast to an estuary of the Pamlico Sound. The Tar River becomes the tidal Pamlico River once it passes the U.S. Highway 17 Bridge in Washington, North Carolina. This property has evidence of black bear, north American turkey, white tail deer, and resident ducks. There are plenty of beautiful building sites. Its located straight up Capital Blvd. which turns into Hwy 1. All directional information is found on the website.
The Swicegood Group, an auctions and real estate company, was founded more than 30 years ago by Kyle Swicegood. We specialize in North Carolina auctions including real estate and personal property, such as farm equipment, livestock, antiques, precious metals and collectibles. We are proud of our reputation for ethical transparency.
---